Welcome to LiquidSonics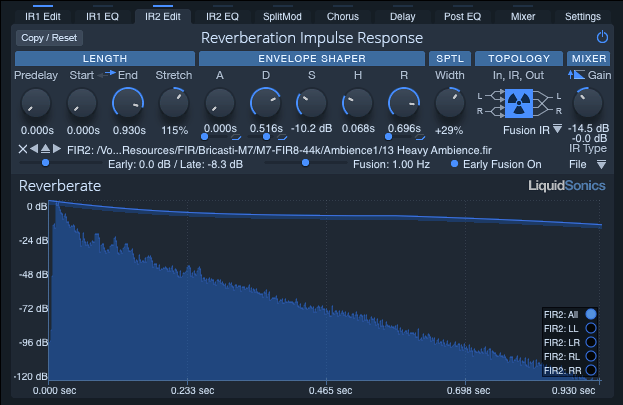 LiquidSonics is committed to developing high quality, efficient music production software for Mac, Windows and iOS.
Some of our best software is made available as charityware. We do not levy a fee for these products and encourage you to donate to the charitable causes we're supporting.
Our commercial products offer exceptional value for money and innovative capabilities – such as Reverberate 2, the leading modulated convolution reverb which pioneered the revolutionary Fusion-IR processing technology.