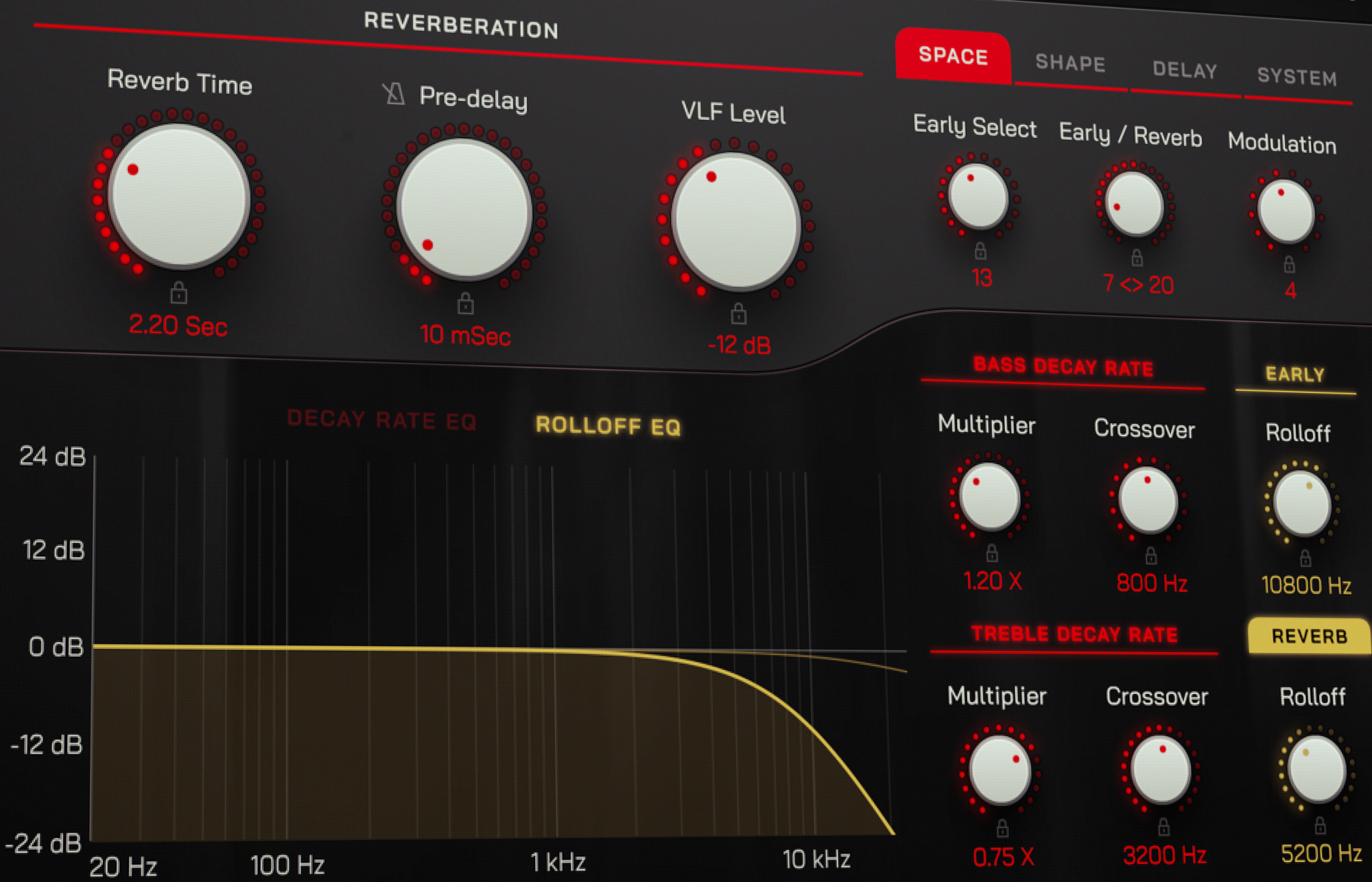 Leash The Beast
Take control of your Bricasti M7 with M7 Link.
For full program recall, parameter control, and comprehensive M7 system management for all major DAWs there's never been a more attractive way to tightly integrate the world's best hardware reverb into today's complex studio workflows via the industry standard MIDI protocol.
Simply connect the MIDI input and output of your Bricasti M7 to a set of dedicated MIDI ports with a compatible MIDI device *, select the port with M7 Link, and then control the reverb as though it was a plug-in **.
Save and recall whole M7 patches to user-saves, perform live automation, and control M7 unit system settings including brightness and I/O.
For clients with racks of M7s, simply create an instance for every hardware unit and control them all from your DAW.
* for a list of tested devices please review the manual
** audio is routed separately through your audio interface 
""When it became clear that the M7 needed an updated control plugin, my first call was to Reverb Foundry who have the ideal competence to develop and release a best in class solution that has already delighted the beta testers who have reached out to me."

Casey Dowdell

Bricasti Design
""The Reverb Foundry M7 Link is the perfect interface for my 9 Bricastis! (I know, what's wrong with me?) Easily automated. Simple, clean. What more could you ask for?"

Alan Meyerson

Score Mixer: Aladdin, Captain Marvel, Interstellar
""I absolutely love M7 Link. So easy to set up and use. It has totally changed the way I use my Bricasti in mixing."

Steve Williams

Sting, Rolling Stones, Seal
Video Overview Of M7 Link For Bricasti M7
In this video Julian David gives an overview of the capabilities of M7 Link for Bricasti M7. If you would like to know more about getting started with M7 Link, you can also watch his getting started video in the expandable panel below.
Available Free For 14 Days
The M7 Link trial is available for free on macOS and Windows.
Just enter the iLok code below in iLok License Manager and install the plug-in:
5010-5335-2551-1355-6126-2881-0396-30
After 14 days a full license is required to continue using the plug-in. 
Purchasing and License Information
Available to buy from the LiquidSonics Store from $199 or click below to add to your basket. An iLok 2/3 dongle, iLok machine activation or iLok Cloud is required.
However many Bricasti M7s you own, there's usually a place in the mix where you'd like to use a few more instances of the world's best hardware reverb if you could! Exhaustively and meticulously sampled, Seventh Heaven is the most comprehensive and realistic plug-in simulation of the unit available – so while you're picking up the controller if you'd like to pair M7 Link with the Seventh Heaven or 7.1.6 Atmos-capable Seventh Heaven Professional software plug-ins too we have you covered with some attractively priced bundles below.
Additional Information
To run M7 Link you will need a DAW of the following specification or better.
Windows 7 or macOS 10.9
VST 2.4, VST 3, Audio Unit and AAX *
iLok Cloud, iLok 2/3 USB dongle or iLok local activation
iLok License Manager v5 or above
50 MB per plug-in
Compatible MIDI device **
Bricasti M7 or Bricasti M7M hardware reverb
64-bit DAW and operating system (v1.0.3 and below available in 32-bit)
Intel, AMD or Apple Silicon processor (native and Rosetta)
* Pro Tools 12.5.1 or above is required on Windows platforms.
** Please review the user guide for a list of known compatible devices