Reverb Foundry by LiquidSonics
LiquidSonics is pleased to welcome Reverb Foundry plug-ins to the LiquidSonics brand and portfolio.
Reverb Foundry's fantastic Tai Chi and HD Cart Atmos-compatible reverb plug-ins, and the M7 Link controller plug-in for the Bricasti M7 hardware reverb will now be distributed by LiquidSonics and sold in the LiquidSonics Store.
Support and software downloads for Reverb Foundry products will now be provided by LiquidSonics.
Each reverb in the combined portfolio has a distinct design ethos, sound, and set of features, giving both music and post professionals an even more extensive choice of reverbs to use in their music, TV, and movie projects. Tai Chi and HD Cart are already being used in score mixes and music productions by the world's top composers and mixers including Alan Meyerson, Alvin Wee, Scott Michael Smith, Simon Franglen and Jason LaRocca.
""There's a new game in town. LiquidSonics' Tai Chi and HD Cart are a huge addition to the arsenal. Tai Chi sounds great with a wealth of sonic fun and options. It lets you deconstruct the sound for really cool results. HD Cart sounds so rich and dense. I'm using both now. An embarrassment of riches!"

Alan Meyerson

Dune, Dunkirk, The Dark Knight, The Book of Boba Fett, Mission: Impossible 7 & 8
Tai Chi & Tai Chi Lite
From tight chorused rooms to evolving ethereal spaces, Tai Chi is the next generation ensemble character reverb inspired by multiple heritage devices specialising in luscious chorused ambiences that are perfect for synth, guitar, electric piano and vocals. Supports up to 7.1.6 workflows.
Learn More
M7 Link
Full program and parameter control and recall of your hardware Bricasti M7 for all major DAWs via the industry standard MIDI protocol. Hardware sold separately.
Learn More
News Articles
News articles related to the Reverb Foundry by LiquidSonics transition are available below.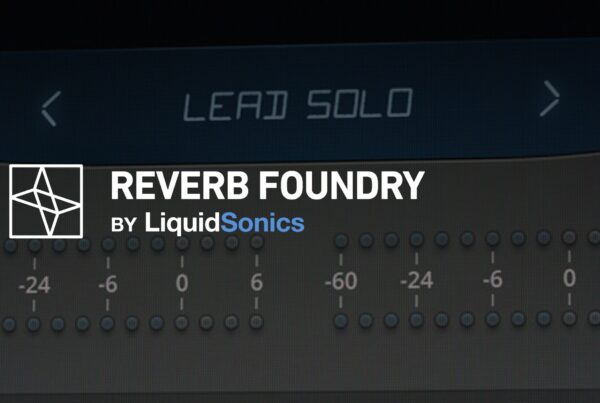 The Reverb Foundry collection comprises a series of distinctive special projects inspired by a love…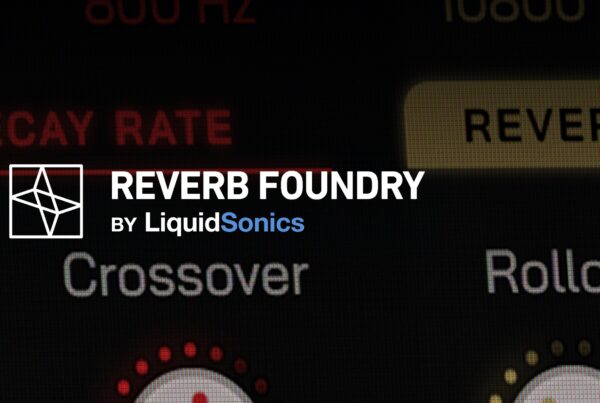 I'm pleased to announce that Reverb Foundry products have joined the LiquidSonics portfolio. Reverb Foundry…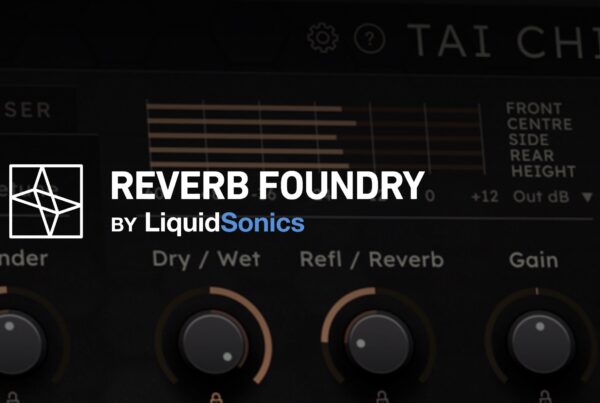 The Reverb Foundry Transition FAQ The Reverb Foundry products have transitioned into the LiquidSonics portfolio.…