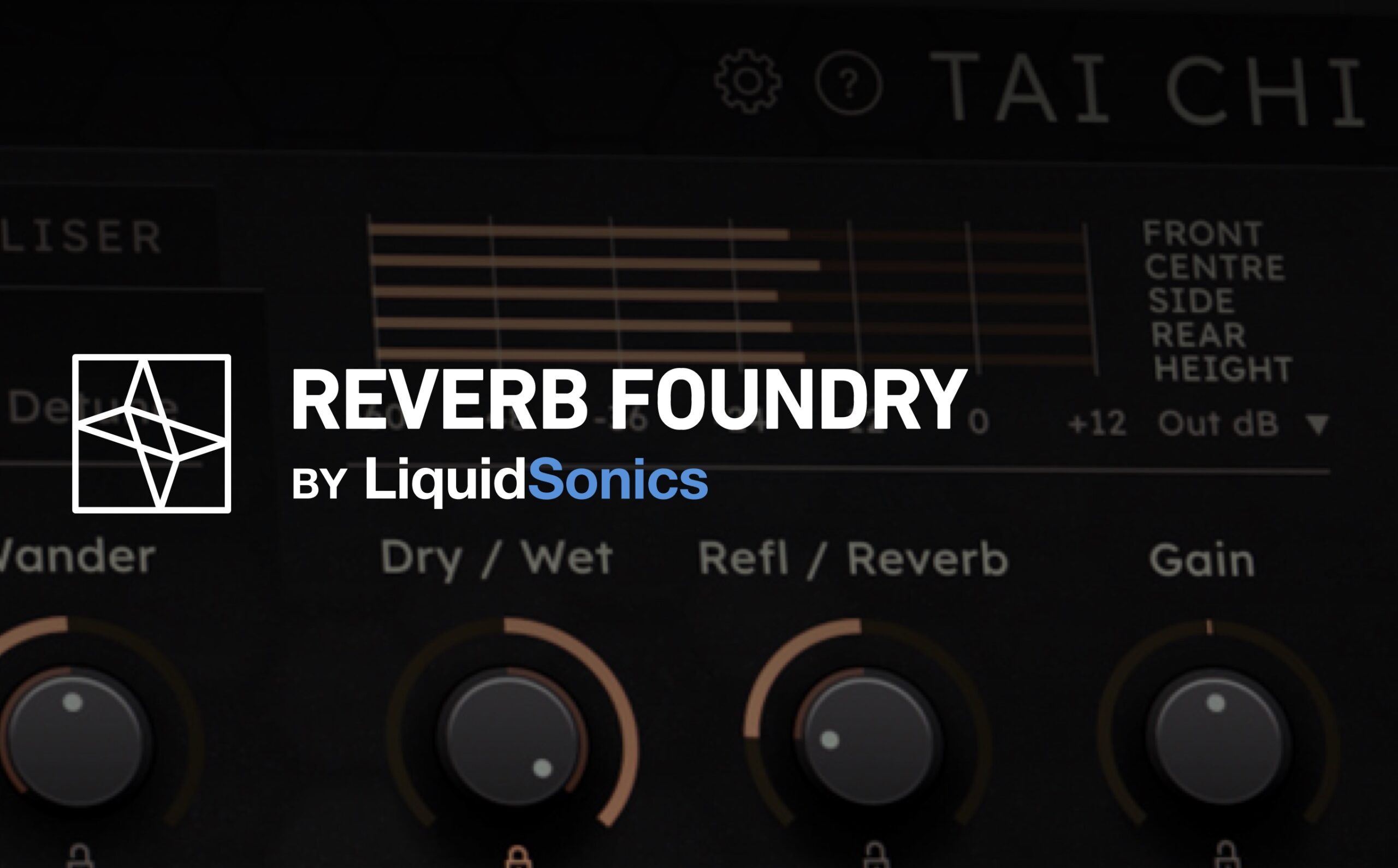 The Reverb Foundry Transition FAQ
The Reverb Foundry products have transitioned into the LiquidSonics portfolio. If you have any questions about what this means for you and your licenses, or if you have any general questions about the process, please refer to the FAQ below.
Q) What is changing?
The Reverb Foundry and LiquidSonics portfolios are being brought together under the LiquidSonics brand.
Q) Why are you doing this?
This is primarily being done so that customers can benefit from having a broader range of plugins available to purchase in one place. We hope to be able to introduce more people to the Reverb Foundry plugins Tai Chi, HD Cart and M7 Link.
Q) Will my existing licenses continue to work?
Yes, there is no need to migrate or re-activate any of your Reverb Foundry licenses. You will notice over time that your iLok licenses appear in the license manager as "Reverb Foundry by LiquidSonics" instead of "Reverb Foundry".
Q) How will the change affect me?
As the Reverb Foundry website will eventually be decommissioned, you will need to visit liquidsonics.com for all Reverb Foundry by LiquidSonics downloads and support.
Q) Is Reverb Foundry Ltd being acquired by LiquidSonics Ltd?
This will be a multi-stage process, and at this time the Reverb Foundry legal entity will remain until further notice. Therefore all IP remains the property of Reverb Foundry Ltd. LiquidSonics Ltd is therefore acting as the primary distribution channel and marketing representative for Reverb Foundry Ltd allowing for the two portfolios to be sold and marketed together via the LiquidSonics brand.
Q) Where can I read more?
For more details on the background please take a look at this blog post.