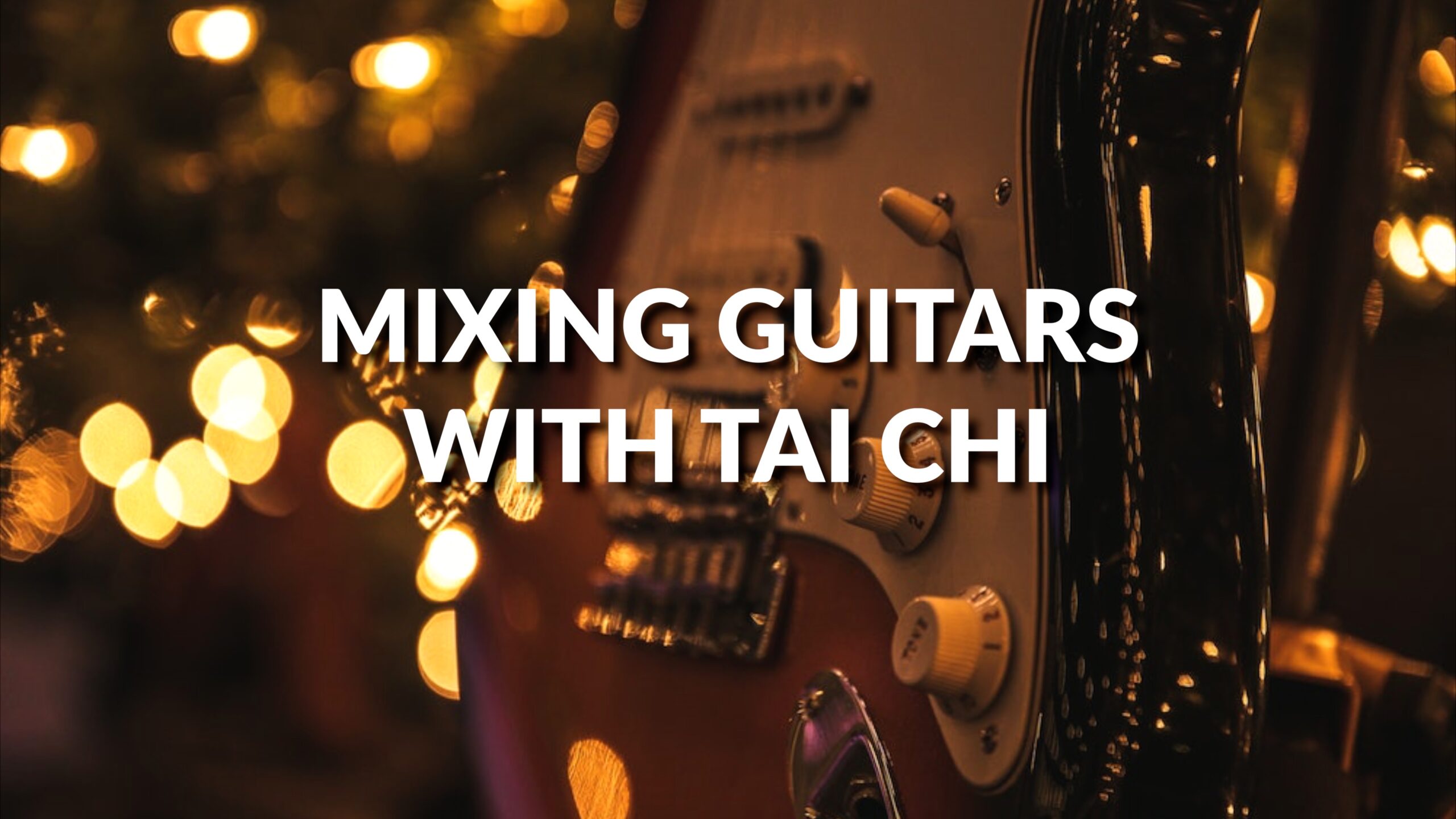 Mixing Guitars with Tai Chi
In this video Julian David mixes guitars using Tai Chi – find out how he uses a rich ensemble reverb to add character to pop guitar parts in this mix. He brings life and emotion to guitars using some of Tai Chi's powerful tools including its stunning chorus and powerful multi-band decay time multipliers.
From tight rooms to chorused ethereal spaces, Tai Chi is the next generation ensemble character reverb specialising in luscious chorused reverbs that are perfect for synth, guitar, electric piano and vocals.
Inspired by legends of the past like the Lexicon 224 and TC Electronic's legendary line of VSS reverbs but not confined by their limitations, Tai Chi is a spiritual successor rather than a slavish reproduction; it is a truly contemporary reverb built on ideas old and new.
The next generation of reverbs has to be heard to be believed!
Try Tai Chi Today
Tai Chi is available to try for free for 14 days, just head to our demos page to drop a code into your license manager and pick up the installers from the Tai Chi page.
If you'd like to own a copy of Tai Chi it is available for $199 in the store, or try Tai Chi Lite for just $99 – if you're an existing customer don't forget to use your loyalty discounts for some incredible stackable savings.
Credits
Photo by Brett Sayles