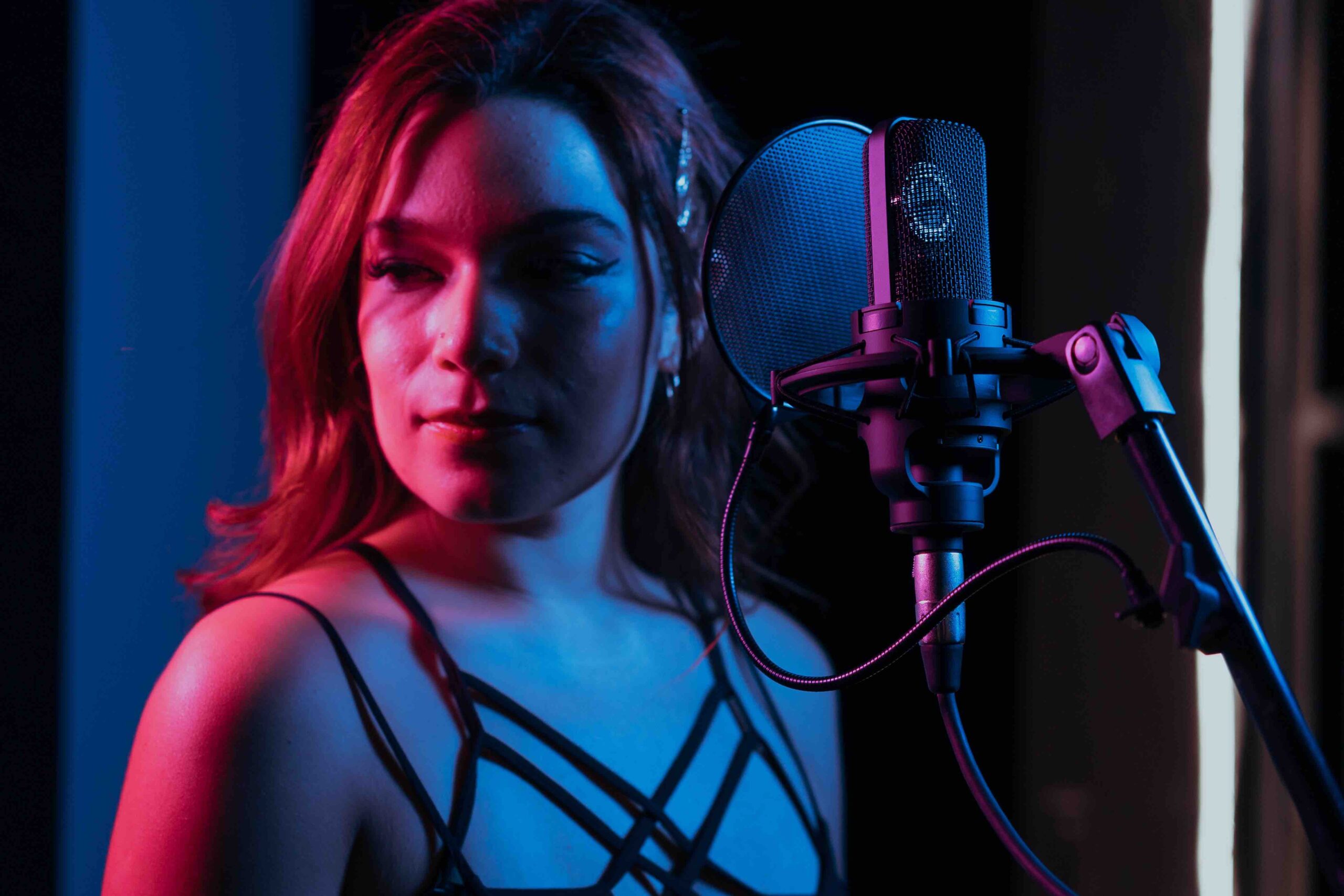 Mixing Vocals with Tai Chi
In this video Julian David mixes vocals using Tai Chi.
Find out how Julian uses Tai Chi to add character to both lead and backing vocals. He creates both evocative effects and lush sheen using some of the powerful tools found in this Atmos compatible reverb plugin, which is perfect for both music and post mixing.
From tight rooms to chorused ethereal spaces, Tai Chi is the next generation ensemble character reverb specialising in luscious chorused reverbs that are perfect for synth, guitar, electric piano and vocals.
Photo by Los Muertos Crew
Try Tai Chi Today
Tai Chi is available to try for free for 14 days, just head to our demos page to drop a code into your license manager and pick up the installers from the Tai Chi page.
If you'd like to pick up a copy of Tai Chi it is available now for $199 in the LiquidSonics store, or try Tai Chi Lite for just $99 – if you're an existing customer don't forget to use your loyalty discounts for some incredible stackable savings.