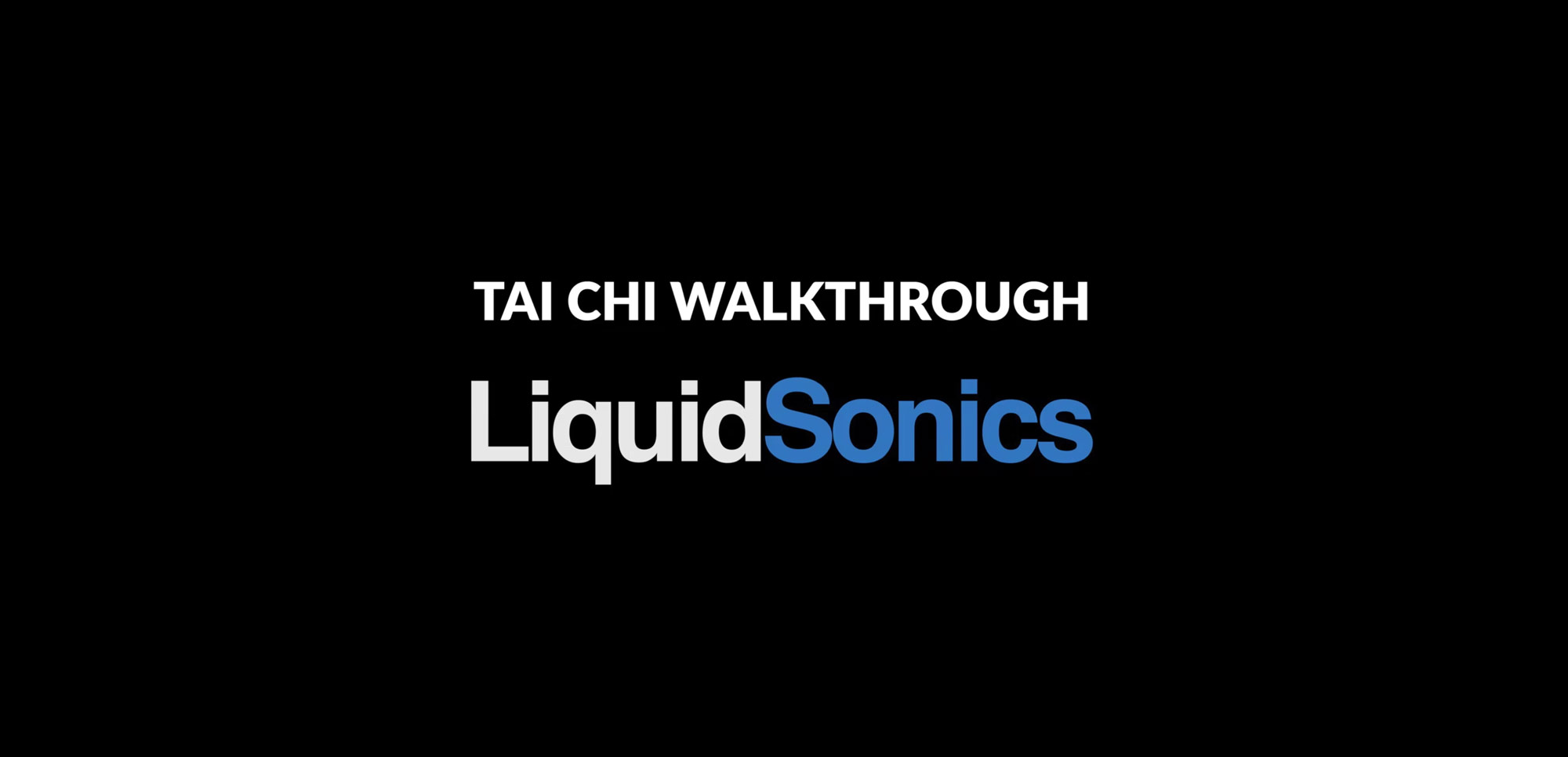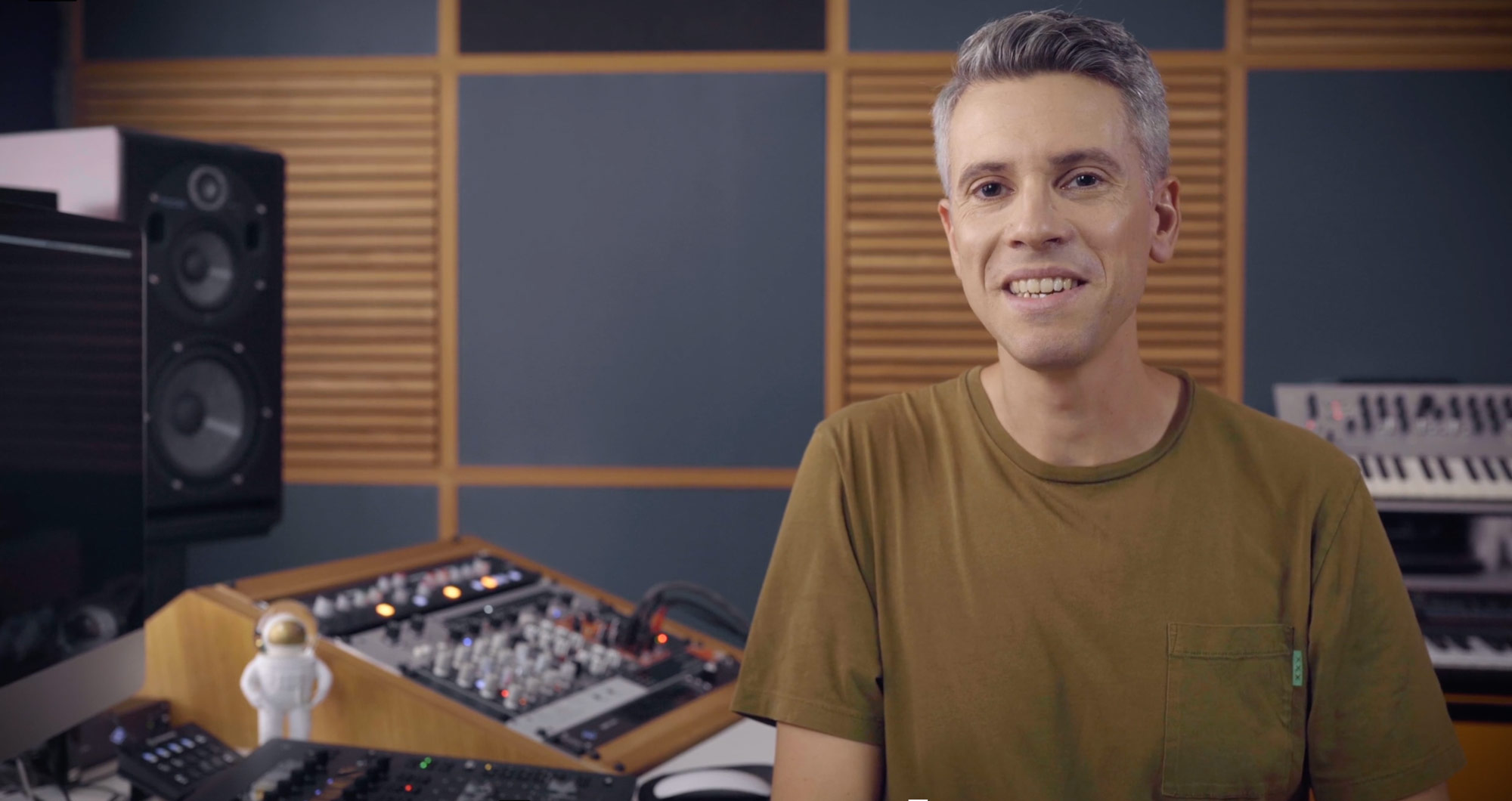 Julian David Walks You Through Tai Chi
Tai Chi is a reverb of great breadth and depth so we've put together a walkthrough video with Julian David to help you find your way around.
If you've just picked it up and are looking for some inspiration, or have been thinking about it and would like to see and hear a little more, Julian's walkthrough is the ideal way to get you started with this creative reverb powerhouse.
Including details on the multi-band decay curves, chorus types, reflection types, fidelity controls and more – Julian has some great tips and audio demonstrations to inspire you…
Try Tai Chi and Tai Chi Lite Today
Tai Chi is available to try for free for 14 days, just head to our demos page to drop a code into your license manager and pick up the installers from the Tai Chi page.
If you like what you've seen and heard Tai Chi is available in the LiquidSonics store for $199 – or if the full version is more than you need right now then Tai Chi Lite is a great value alternative at just $99. Existing customers can use their loyalty discounts for some incredible stackable savings.