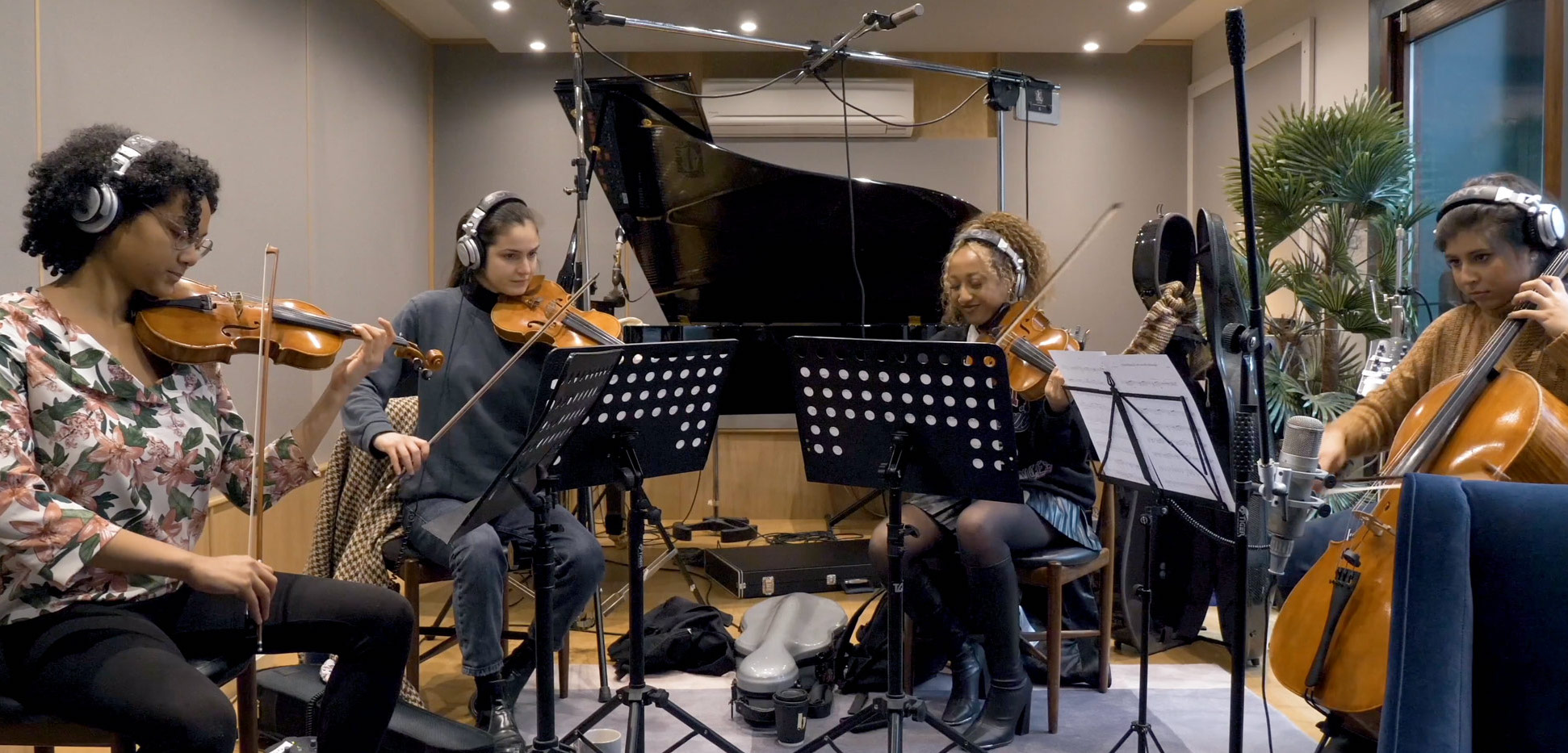 An Overview of HD Cart When Mixing Strings
In this video Julian David gives an extensive overview of HD Cart, demonstrating its powerful features including dynamics, filters and more while mixing a live string quartet project.
HD Cart is the only Atmos-capable surround reverb available derived from a vintage hardware unit. The algorithm was originally designed for concert hall augmentation so it is an ideal way to inject some heritage vibe and colour into the mix for any classical performance whatever the mic technique or recording space.
Find out how Julian uses two instances of HD Cart to create a convincing space for the mix in this very dry recording – the first as short room for constructing the basic ambience, and then he feeds this into a second instance with a larger reverb preset to create a wonderful sense of space for the piece.
Try HD Cart Today
HD Cart is available to try for free for 14 days, just head to our demos page to drop a code into your license manager and pick up the installers from the HD Cart page.
If you'd like to pick up a copy of HD Cart, it is available now for $199 in the LiquidSonics store – if you're an existing customer don't forget to use your loyalty discounts for some incredible stackable savings.