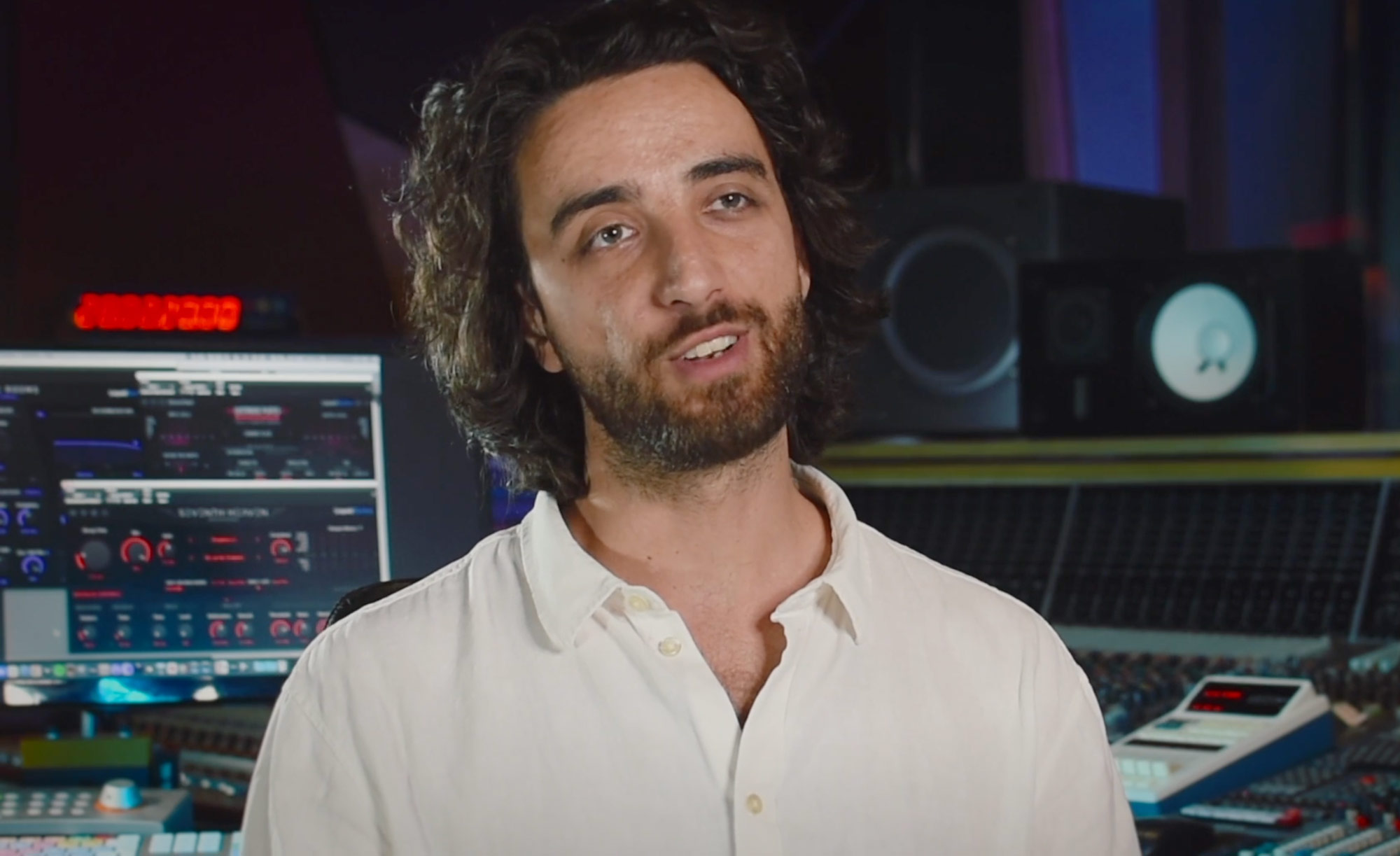 Richard Burki is a renowned immersive producer, engineer, composer and the founder of Future Phonic Studios based in Amsterdam with credits including David Guetta, Tiësto and Afrojack.
Talking about the process of taking a mix from stereo to immersive Richard said "I really try to understand what the original intention of the artist is, and then figure out how to recreate that same space and same experience three dimensionally".
In this video filmed at the Abbey Road Institute in Amsterdam, Richard talks about the challenges of mixing in immersive formats such as Atmos and Spatial Audio and how LiquidSonics reverbs play an important role in his workflow.
This is the first in a series of videos – here Richard begins by discussing how reverb is essential for creating the space in which an immersive mix lives. He then talks about his philosophy and how he approaches turning a stereo mix into an immersive one from the ground up. We learnt why he picks Cinematic Rooms for vocals and how he finds it compares to the recent surround update for Seventh Heaven Professional.
A massive thanks go to Richard for taking the time out of his schedule to talk with us.
Try Mixing In Immersive With LiquidSonics Immersive Reverbs
LiquidSonics has a range of five surround and immersive reverbs, one of the largest selections in music and post production. Working in Atmos is becoming increasingly accessible, so it's easier than ever to try an Atmos mix yourself with native support recently added to DAWs such as Cubase 12 and Logic Pro.
Whether you're working in EDM and rock where Tai Chi's luscious chorus can create a wonderful richness around synths and guitar, or on a classical/score mix that would benefit from Cinematic Room's transparency and lighter touch, we have a reverb for you.
All of the LiquidSonics reverbs are available to try for free for 14 days, just head to our demos page to drop a code into your license manager and pick up the installers from the downloads page.
If you like what you've seen and heard our reverbs are available in the LiquidSonics store and don't forget that existing customers can use their loyalty discounts for some incredible stackable savings.