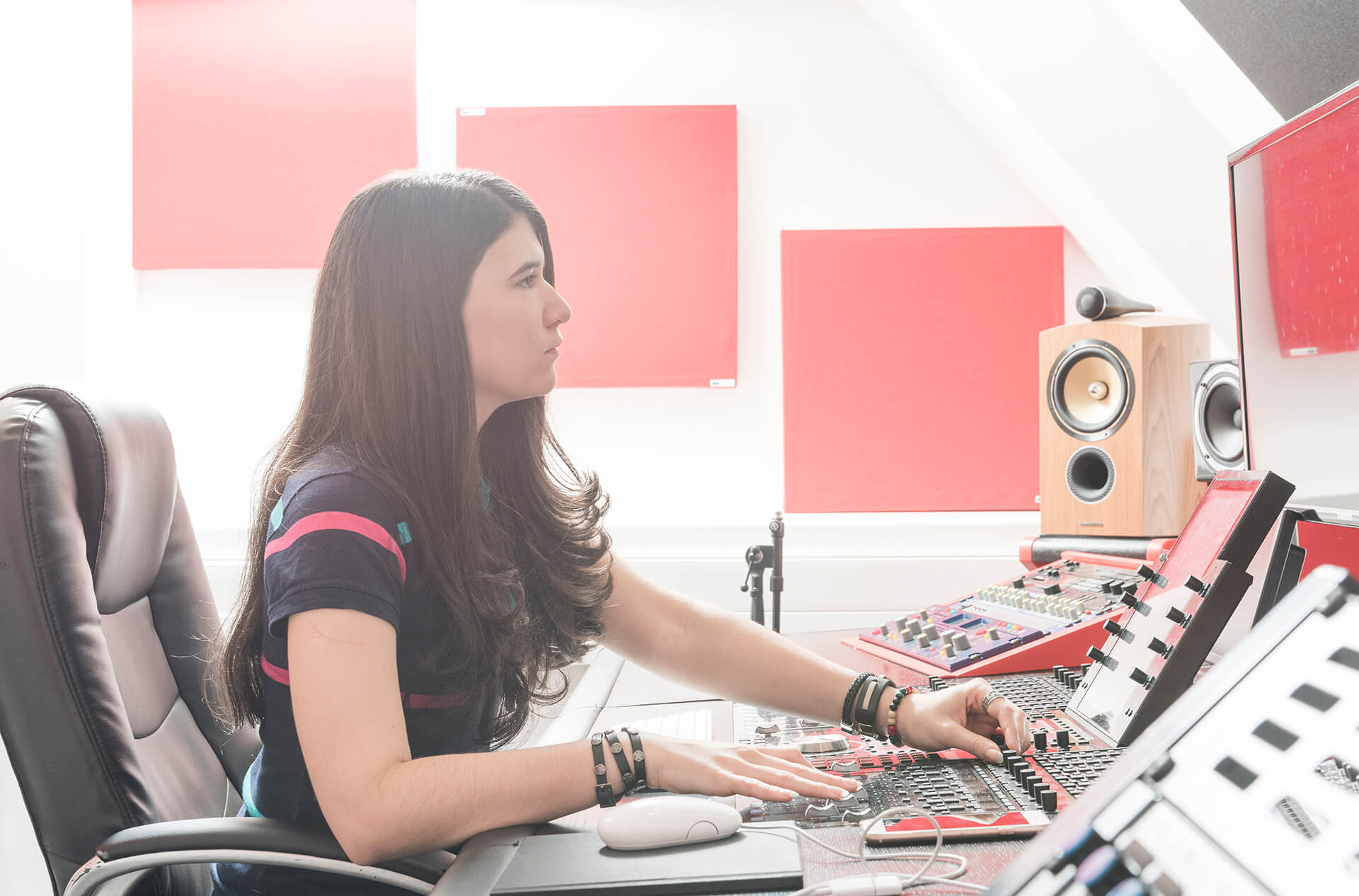 Today we announce an industry partnership with the iconic Abbey Road Institute London.
The partnership will see the flagship Seventh Heaven Professional reverb plugin, widely considered to provide the most accurate simulation of the legendary Bricasti M7 reverb's acoustics and workflow available today, made available on every workstation within Abbey Road Institute London. Students and tutors will also have access to other powerful LiquidSonics reverbs including Lustrous Plates and Illusion.
In addition LiquidSonics will be visiting Abbey Road Institute to share in-depth knowledge on reverb and convolution technology with the students.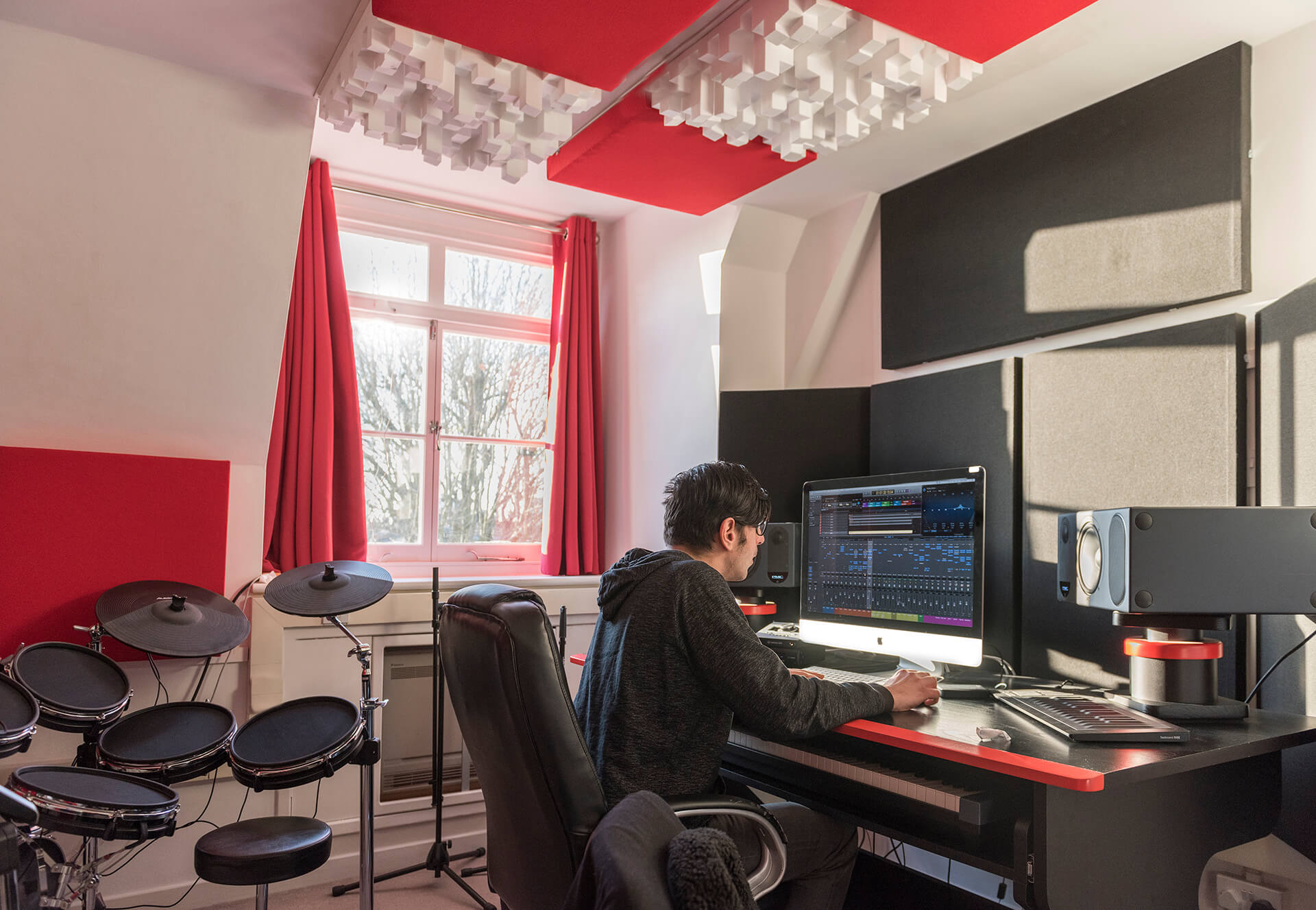 Abbey Road Institute work closely with some of the most important companies and brands within the music and education industry. This helps to ensure they can continue to offer students the very highest standard of practically-focused audio education.
Speaking on the new partnership, Mike Sinnott, Campus Manager of Abbey Road Institute London said; "We are thrilled to partner with LiquidSonics. Seventh Heaven is an astounding sounding convolution reverb plug-in that provides access to so many genuinely useful presets that work great in the mix. To be able to accurately capture the essence of Bricasti's legendary M7 "in the box" is a big plus for us all at the Institute."
LiquidSonics' founder Matthew Hill, said of the new partnership; "Abbey Road has a heritage of creating legendary music, the Institute draws from that in their training. To be able to give the next generation of music producers and recording engineers best-in-class tools from LiquidSonics is an honour. We look forward to working more closely with Abbey Road Institute in the coming years."
About Abbey Road Institute
Abbey Road Institute is a specialist music production school, offering a carefully crafted and unparalleled learning experience in audio education. Born out of the world's most famous and respected recording studio, Abbey Road Studios the Institute teaches an intensive year-long Advanced Diploma in Music Production and Sound Engineering. This course has been designed by highly experienced academics and industry specialists which includes producers, engineers and music business experts alongside the highly skilled team at Abbey Road. Our ambition is to prepare the next generation of producers, engineers, artists and music business professionals entering the industry.