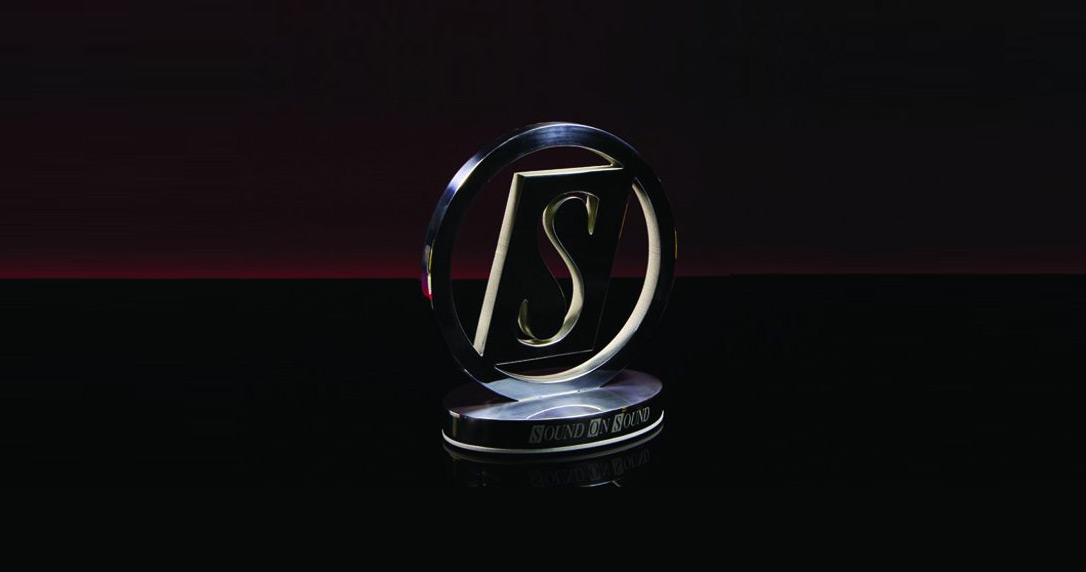 We are proud to be nominated for an SOS Award in the Plug-ins category.
As a small developer it's things like this that matter. Even the nomination is something we are honoured to receive. However to win would be amazing, but we need your help to do that.
If you could vote for us using this link when you have a spare moment it would be most appreciated.
Closing date for your submission is midnight 30 November 2019.