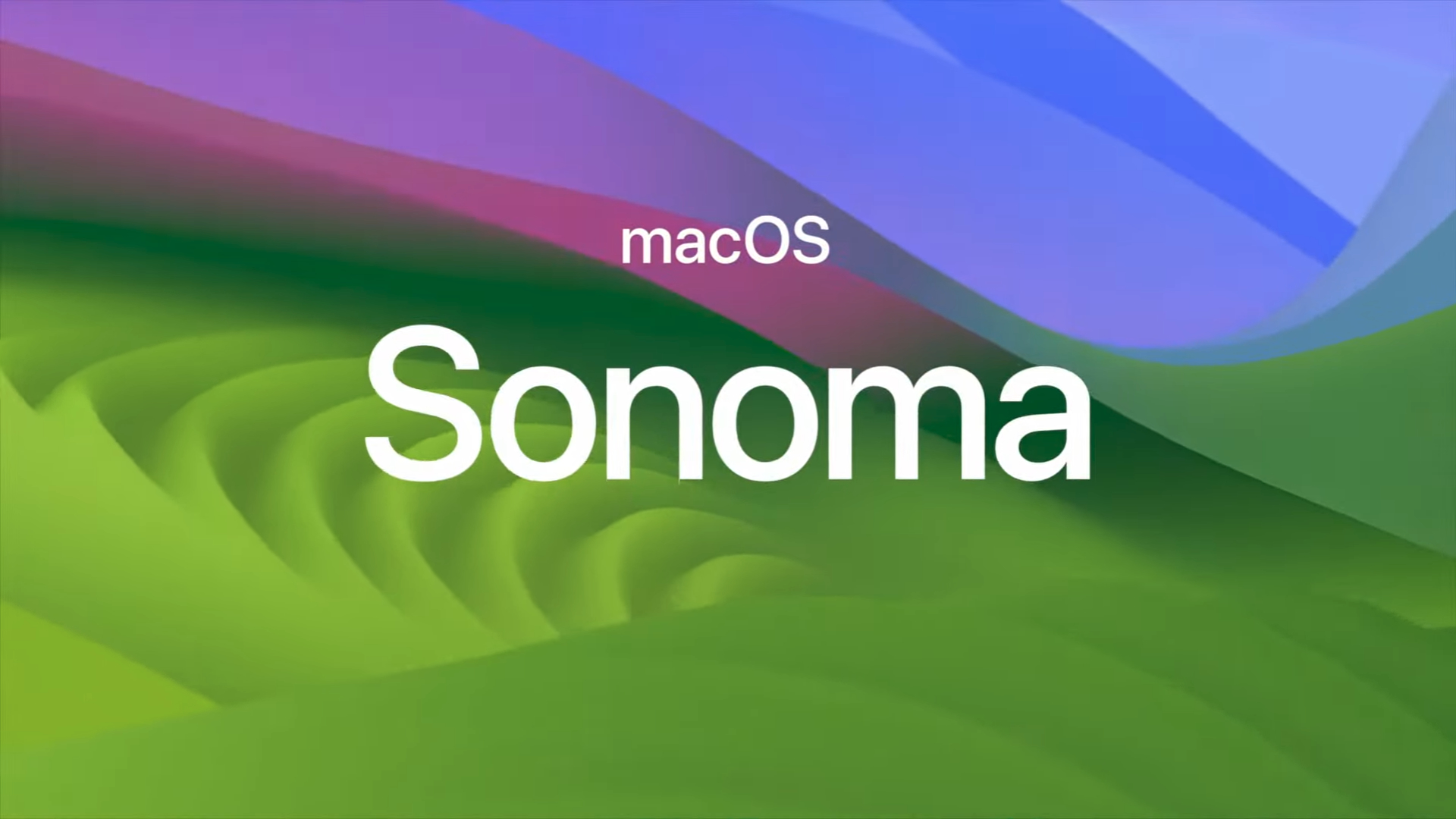 Initial testing indicates that LiquidSonics plug-ins are compatible with macOS Sonoma.
During the macOS Sonoma beta compatibility testing was undertaken, and whilst compatibility was generally good throughout two issues were noted:
Some newer plug-in builds experienced a crash when opening file dialog boxes (e.g. user preset save windows) – this has been corrected in the latest versions.
A subset of DAWs experience degraded plug-in graphical smoothness (e.g. dials and metering) on Intel integrated graphics Macs, this has been mitigated to some extent by enabling plug-in drawing via the Metal graphics API in the most recent plug-in versions. Further work will continue to seek additional improvements if possible in future. Apple Silicon and AMD-based graphics Macs do not appear to be affected, and the move to Metal should improve performance further on those platforms as a beneficial side-effect of updating to the newer frameworks.
If you are planning to update to Sonoma it is recommended to use the latest plug-in versions from the downloads page (there is no need to remove software first, just install over the top and it will replace the old version).
Update: 10 November 2023
Whilst LiquidSonics plug-ins are compatible with Sonoma, we have been made aware of a compatibility issue with the first two macOS Sonoma 14.2 betas when loading Audio Units into Logic Pro or the system validation tool auval.
The problem affects a number of iLok protected plug-ins from different vendors so we would advise Audio Units users to avoid the current macOS beta releases until the problem has been resolved if you rely on these plug-ins.
We anticipate this issue will be addressed without the need for plug-in updates. Further communications will be made if the final release of 14.2 exhibits this or similar problems.