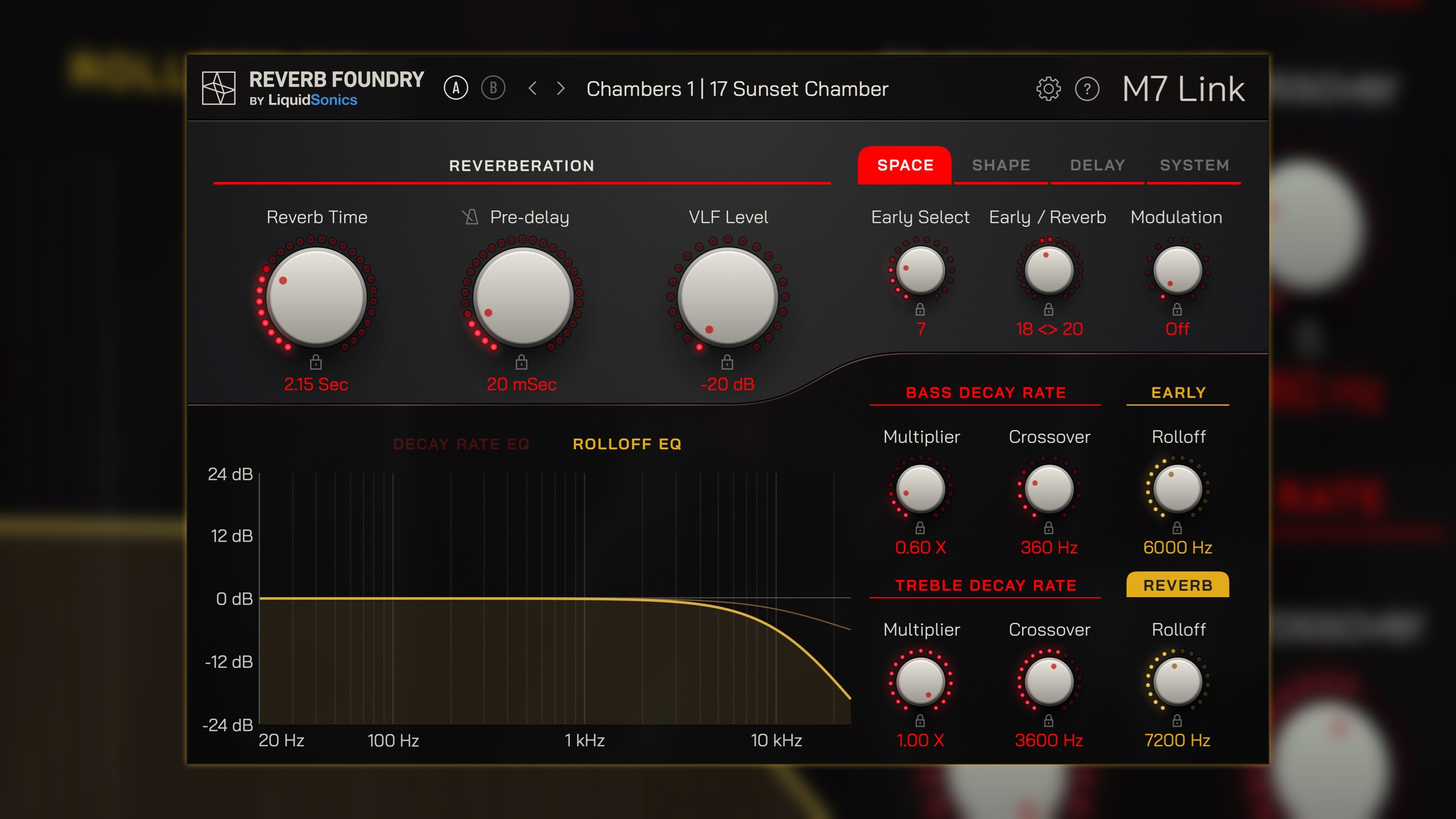 Get The Most Out Of M7 Link For Bricasti M7
In these excellent videos Julian David gives owners and those interested in using our M7 Link plugin to control their Bricasti M7 hardware reverb all the help needed to get started and go deeper. These videos cover everything from setting up M7 Link with your Bricasti M7 hardware, plugin exclusive features, and more.
About M7 Link
For full program recall, parameter control, and comprehensive M7 system management in all major DAWs there's never been a more attractive way to tightly integrate the world's best hardware reverb into today's complex studio workflows via the industry standard MIDI protocol.
If you'd like to know more about how to set up and use M7 Link, our getting started guide has more of the technical details.
Try M7 Link Today
M7 Link is available to try for 14 days, just head to our demos page to drop a code into your license manager and pick up the installers from the M7 Link page.
If you'd like to pick up a copy of M7 Link it is available now for $199 in the LiquidSonics store, and if you're an existing customer don't forget to use your loyalty discounts for some incredible stackable savings.