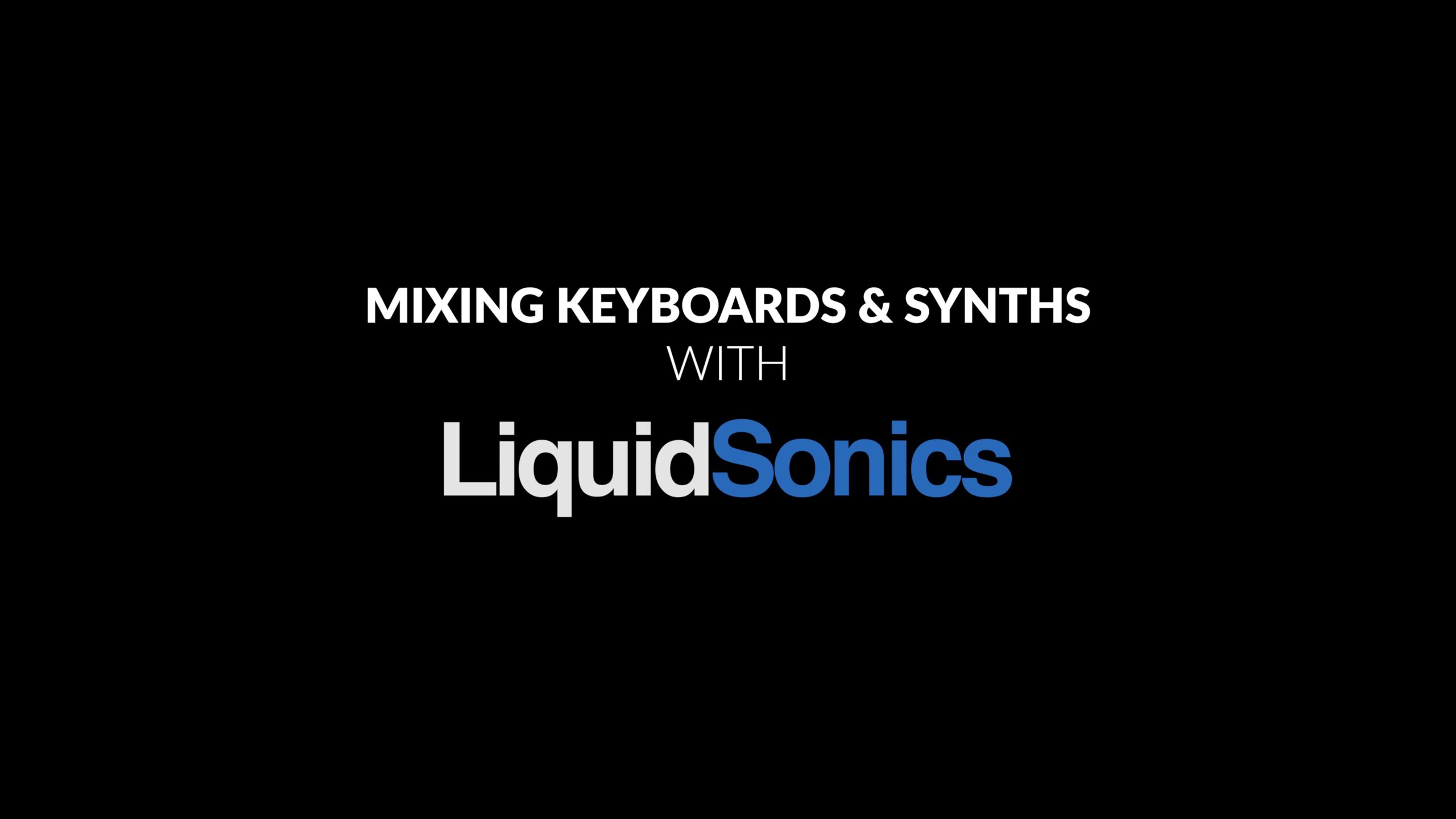 Keyboards and synths are instruments that thrive on reverb in the mix. The choice of reverb often defines the character of a keyboard sound, so much so that many synth patches already include reverb, although sometimes of questionable quality. In this video Julian David explores how your keyboards will benefit from LiquidSonics reverb plugins in the mix. From vibey rooms that bring your electric pianos to life, to lush and expansive synth plates and everything in between. In this video he uses LiquidSonics Reverberate 3, Seventh Heaven, and Cinematic Rooms to craft great keyboards and synth sounds.
Cinematic Rooms Professional is a reverb dedicated to the intense acoustic demands of surround room simulation – in the recent version v1.1 update we added a wonderful chorus that sounds incredible on synths adding movement and space.
Exhaustively and meticulously sampled, Seventh Heaven Professional is the most comprehensive and realistic reproduction of the Bricasti M7 available. Perfect for rapid workflows and lower budgets, Seventh Heaven is the essential distillation of Seventh Heaven Professional. Made without acoustic compromise and a focus on simplicity, it is the most affordable and easy to use simulation of the Bricasti M7 available.
Reverberate 3 is for the impulse responses aficionados. If you have captures of legendary studio hardware or even the overlooked gems, Reverberate 3 is for you. Reverberate 3 takes the impulse captures of iconic hardware reverbs and makes them sound even better! Check out the many free Fusion-IR expansion packs in the heritage series to hear some wonderful classic reverbs that have been used on rock mixes for decades!