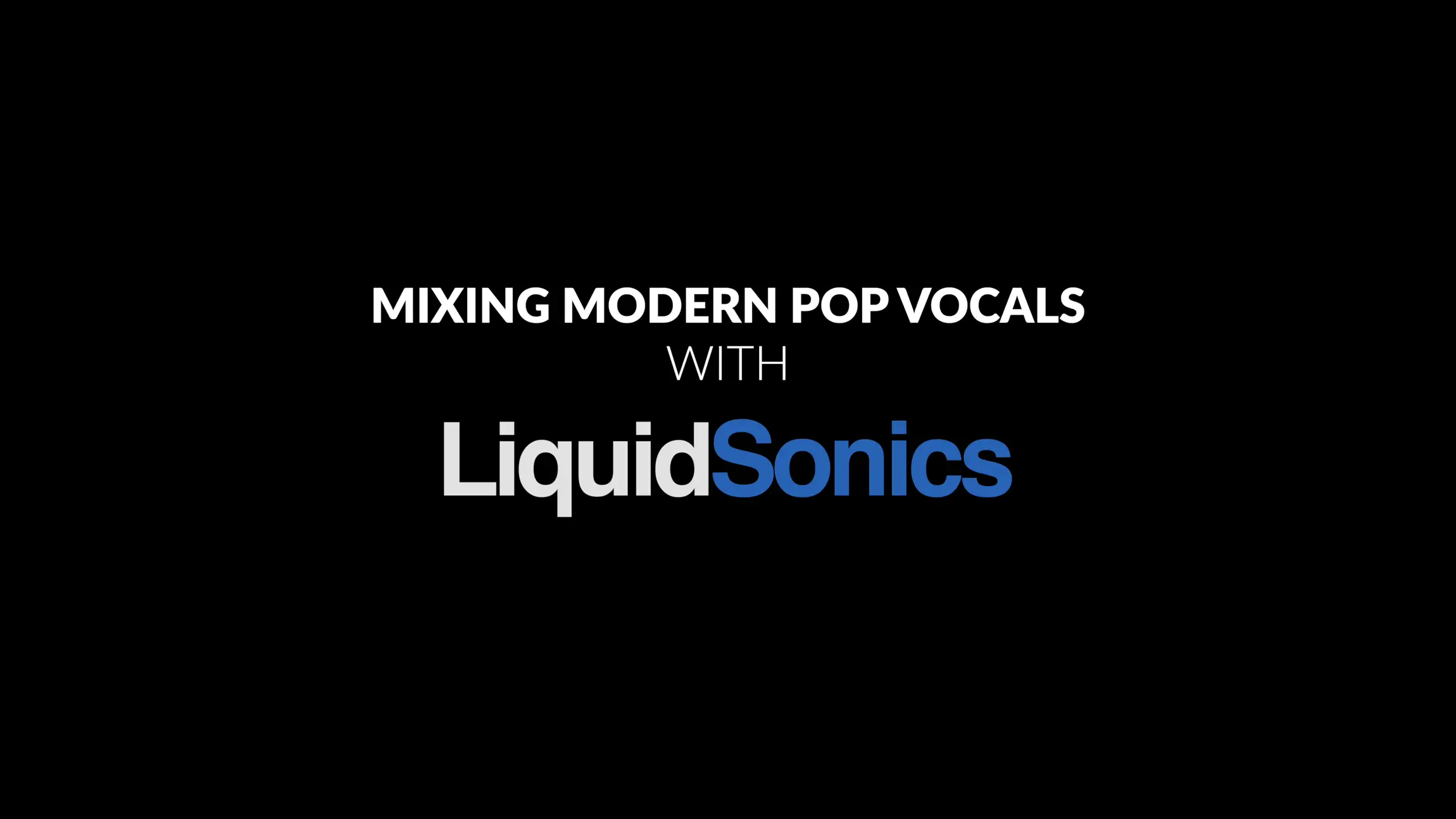 In this video tutorial producer Julian David shows how to use LiquidSonics reverbs to mix great pop tracks using Seventh Heaven, Seventh Heaven Professional and Reverberate 3.
Exhaustively and meticulously sampled, Seventh Heaven Professional is the most comprehensive and realistic reproduction of the Bricasti M7 available. Perfect for rapid workflows and lower budgets, Seventh Heaven is the perfect distillation of Seventh Heaven Professional. Made without acoustic compromise and a focus on simplicity, it is the most affordable and easy to use simulation of the Bricasti M7 available.
Reverberate 3 is for the impulse responses aficionados. If you have captures of legendary studio hardware or even the overlooked gems, Reverberate 3 is for you. Reverberate 3 takes the impulse captures of iconic hardware reverbs and makes them sound better than ever before.