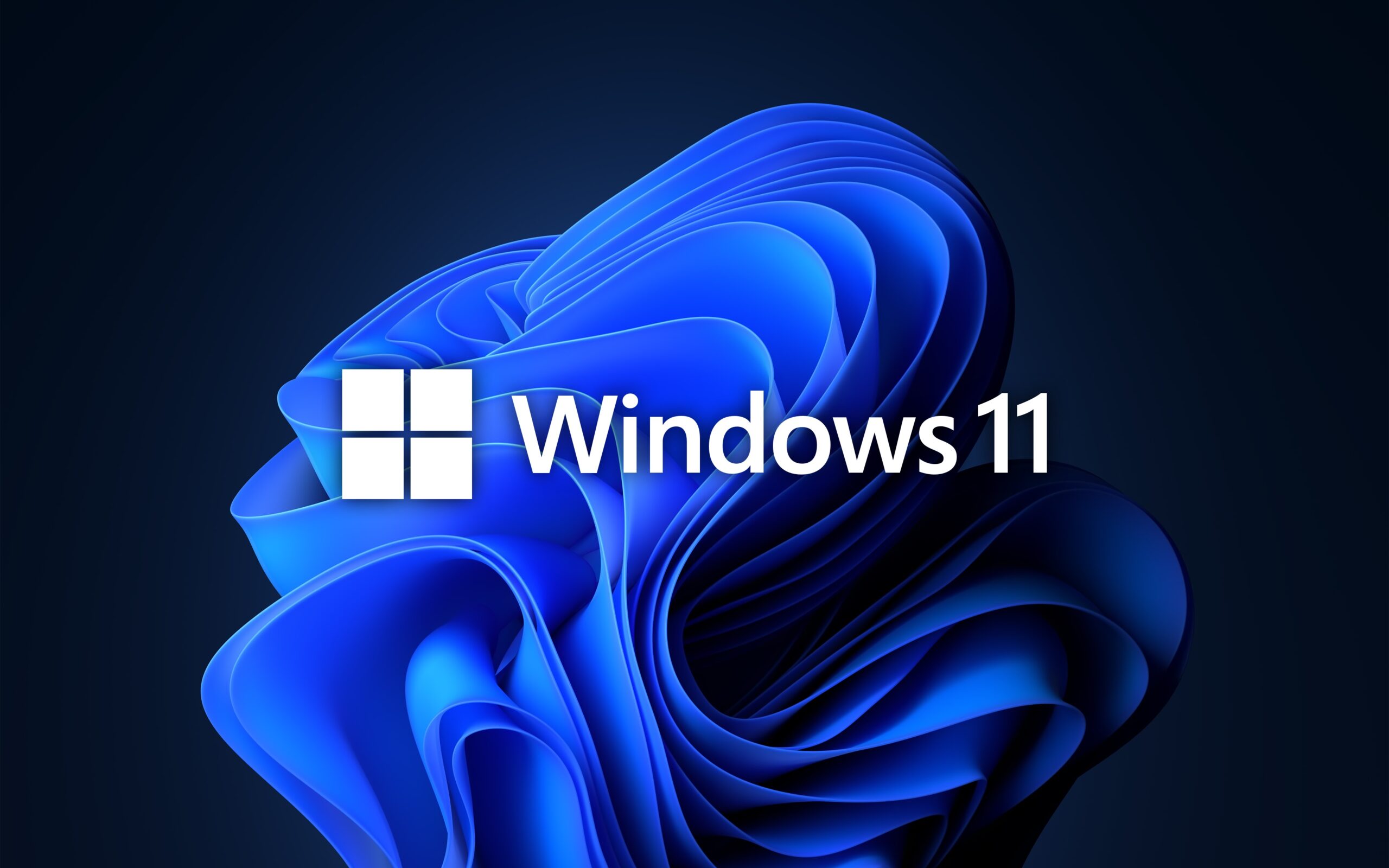 Update: 22 May 2022
Initial testing was undertaken on an i7700 machine using Windows 11, subsequent testing has been carried out on an Intel 12900K to ensure compatibility with the new scheduler in Windows 11 when running on 12th generation Intel hardware with split performance / efficiency core architectures.
Original: 4 October 2021
Throughout the beta of the new Windows 11 we have been testing compatibility with all of the in-service LiquidSonics plug-ins. We have found compatibility to be generally good as is usually the case with Microsoft updates, but if you notice any problems with the final versions issued by Microsoft or future updates as always please get in touch via support.