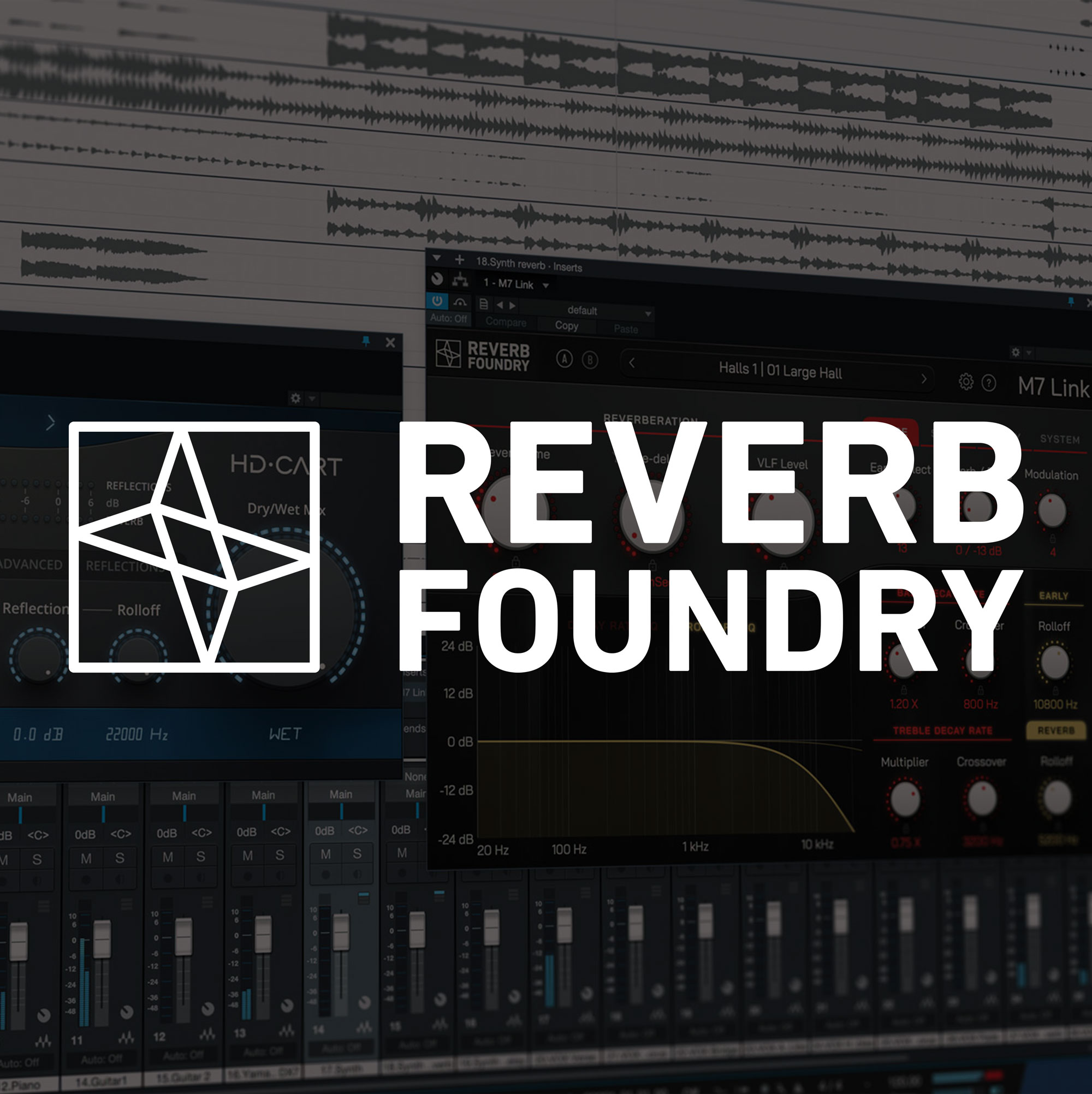 The LiquidSonics loyalty scheme has been very popular with customers for years providing fantastic stackable discounts across a wide range of reverbs. It's one of the reasons customers love LiquidSonics. In partnership with Reverb Foundry, we are now offering the option to use your loyalty discount to buy Reverb Foundry products too!
If you own one or more products from either store you can use your loyalty coupons in both stores. Just pull your LiquidSonics coupons from the LiquidSonics loyalty and upgrades page and enter them in the Reverb Foundry basket (or vice versa if you own any Reverb Foundry products and wish to use them in the LiquidSonics store).
Enjoy even more of the best reverbs in the world at even better prices!
Thanks for your support, it means the world to me.
Matt