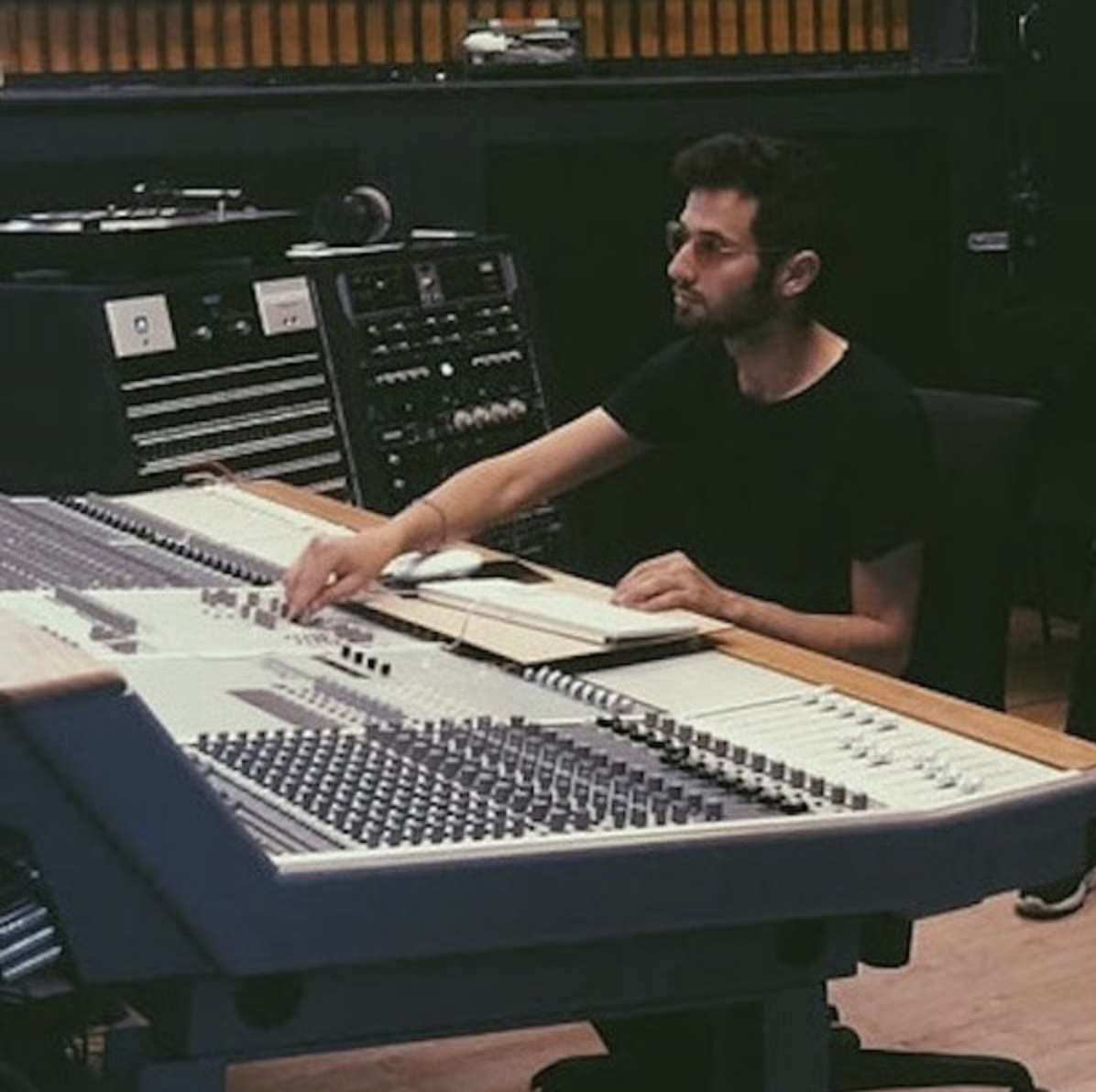 Thanks to all you entered our recent prize draw – we are delighted to announce the winner of the competition is Barak from Berlin, Germany. This is what he had to say:
"My name is Barak and I am an audio engineer based in Berlin. Along with recording and mixing, I produce electronic music (techno). After years of looking for the perfect reverb plugin to suit both my acoustic mixes and my electronic productions, I demoed Cinematic Rooms Pro and fell in love right away. The flexibility of the plugin resulted in a beautiful sounding reverb no matter what I threw at it for my stereo mixes. Thank you for a fantastic product!"
Well done Barak.
Be sure to follow LiquidSonics on Facebook and Instagram if you missed out this time as we're sure to be running another draw early next year.