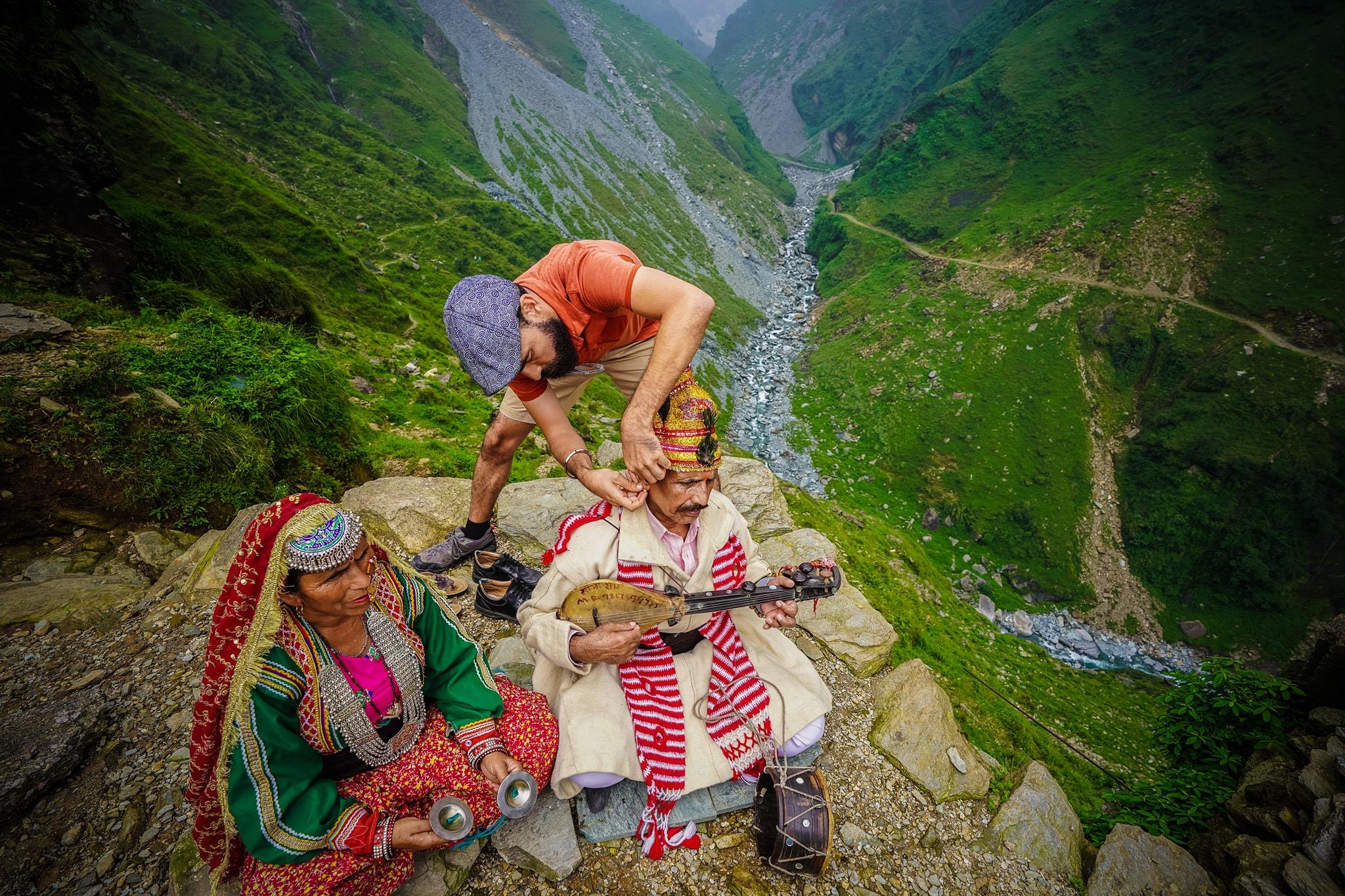 Now there's a place to set up a recording studio!
The Anahad Foundation is an organisation with the mission statement, "To revive, research and innovate music as a driver of change to rejuvenate the society." The foundation functions as a record label producing unheard cultural folk music  which can bring a positive impact on the society.
The team is run by two Directors;
Abhinav Agrawal, Executive Director, Founder. A graduate from Berklee College of Music, Abhinav holds a master's degree in music business. He is also a trained classical musician in tabla and hindustani vocals.
Shuchi Roy, Director. A lawyer graduated from Lucknow University, Shuchi has also worked in Supreme Court. She takes care of artist's rights and intellectual properties through copyrights.
But what if there is no recording studio? No problem, the team travel with portable studio equipment to remote regions and produce folk musicians for free with local musicians to support their work, of course the majority of such musicians could never hope to afford a quality production so never get to make recordings that they can pass down through the generations.
This project has helped them create a digital identity, to get more public shows and greatly increase in their monthly income.
Using LiquidSonics Reverbs
The foundation is comprised of a small team of Berklee graduates and approached LiquidSonics in October 2018 as they reached out to industry partners for support. LiquidSonics was delighted to support their work and donated Seventh Heaven Professional reverb to support the cause.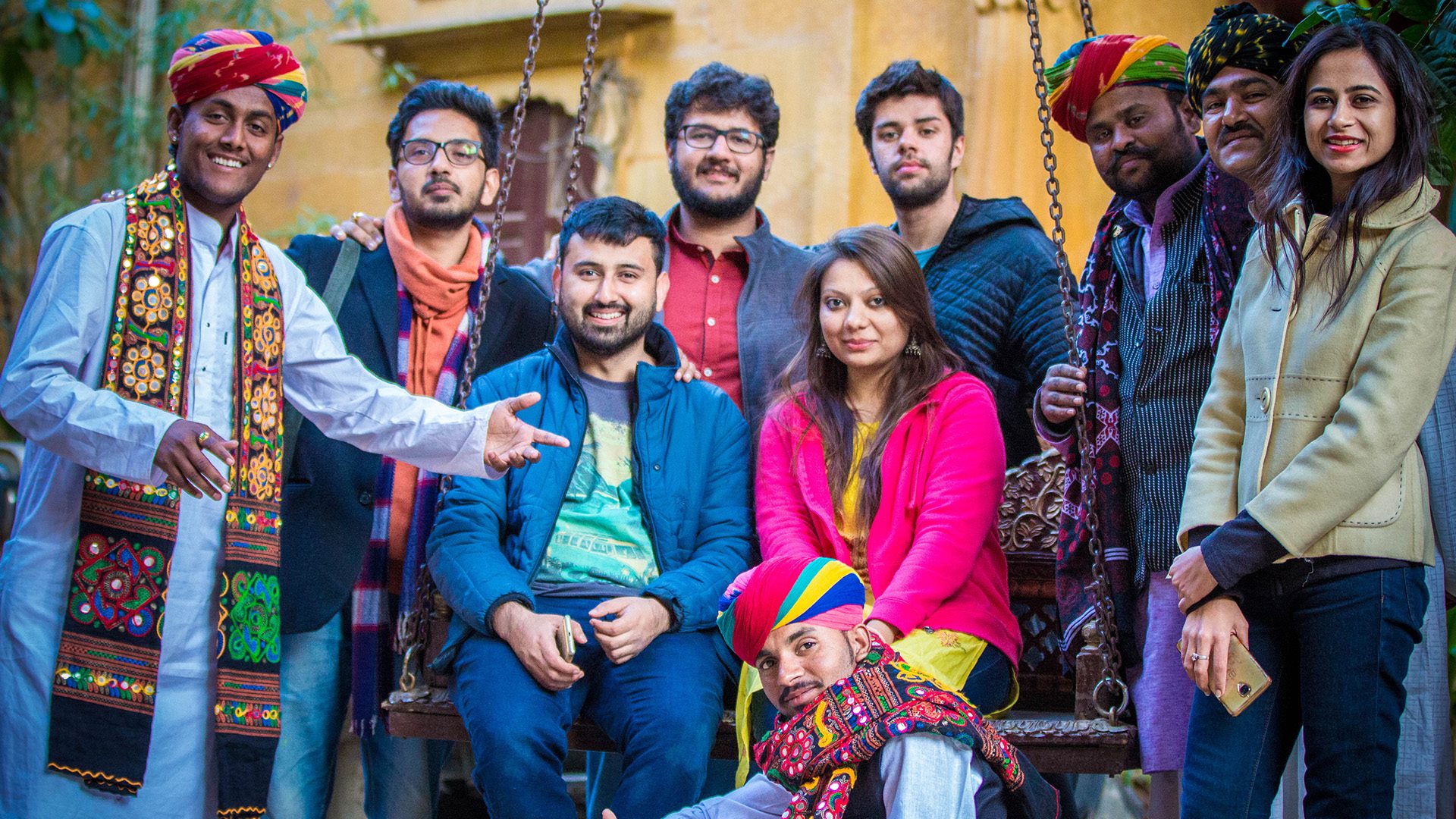 In May 2019 the first of many productions has been made available for all online through social media. They have worked with over 400 musicians so far, with many more to come.
Listen To The Work Of The Anahad Foundation
Find out more