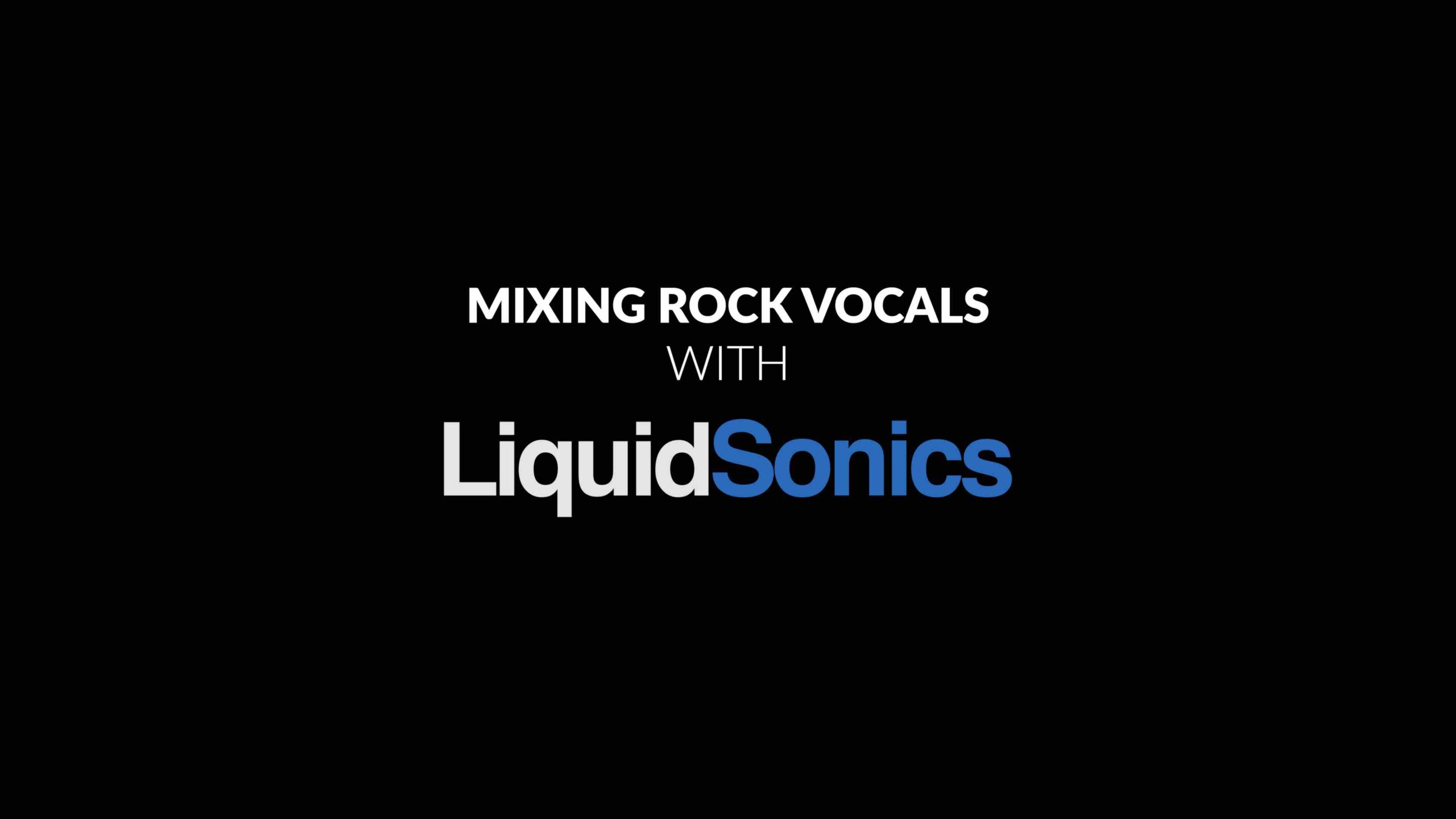 Finding the right reverb for a rock singer can be challenging. Sometimes all you need is a bit of slap-back echo and a touch from a plate, but other times you need to drench singer in washed out reverb effects to match the song's emotion. Reverb plugins from LiquidSonics give you all the tools you need to craft a rock vocal mix that… rocks!
In this video tutorial producer Julian David shows how to use LiquidSonics reverbs to mix great rock vocals using Seventh Heaven, Cinematic Rooms, Reverberate 3, and Illusion. He reveals how to add space, energy and how to use some of the powerful chorus and ducking features to add even more interest.
Cinematic Rooms is the ultimate room simulator combining the latest in modulated constant-density reverb technology with an interface tailored to the demands of modern production technique.
Perfect for rapid workflows and lower budgets, Seventh Heaven is the essential distillation of Seventh Heaven Professional. Made without acoustic compromise and a focus on simplicity, it is the most affordable and easy to use simulation of the Bricasti M7 available.
Illusion goes beyond the abilities of traditional algorithmic reverbs by using a totally new approach to reverb simulation. A suite of highly advanced reverberation technologies that are impossible to implement with any other system represents nothing less than a revolution in contemporary reverb design bringing lush, rich and evolving rooms, spaces, plates and outdoor environments to life.
Reverberate 3 is for the impulse responses aficionados. If you have captures of legendary studio hardware or even the overlooked gems, Reverberate 3 is for you. Reverberate 3 takes the impulse captures of iconic hardware reverbs and makes them sound better than ever before.
Try out a free 14-day demo today.