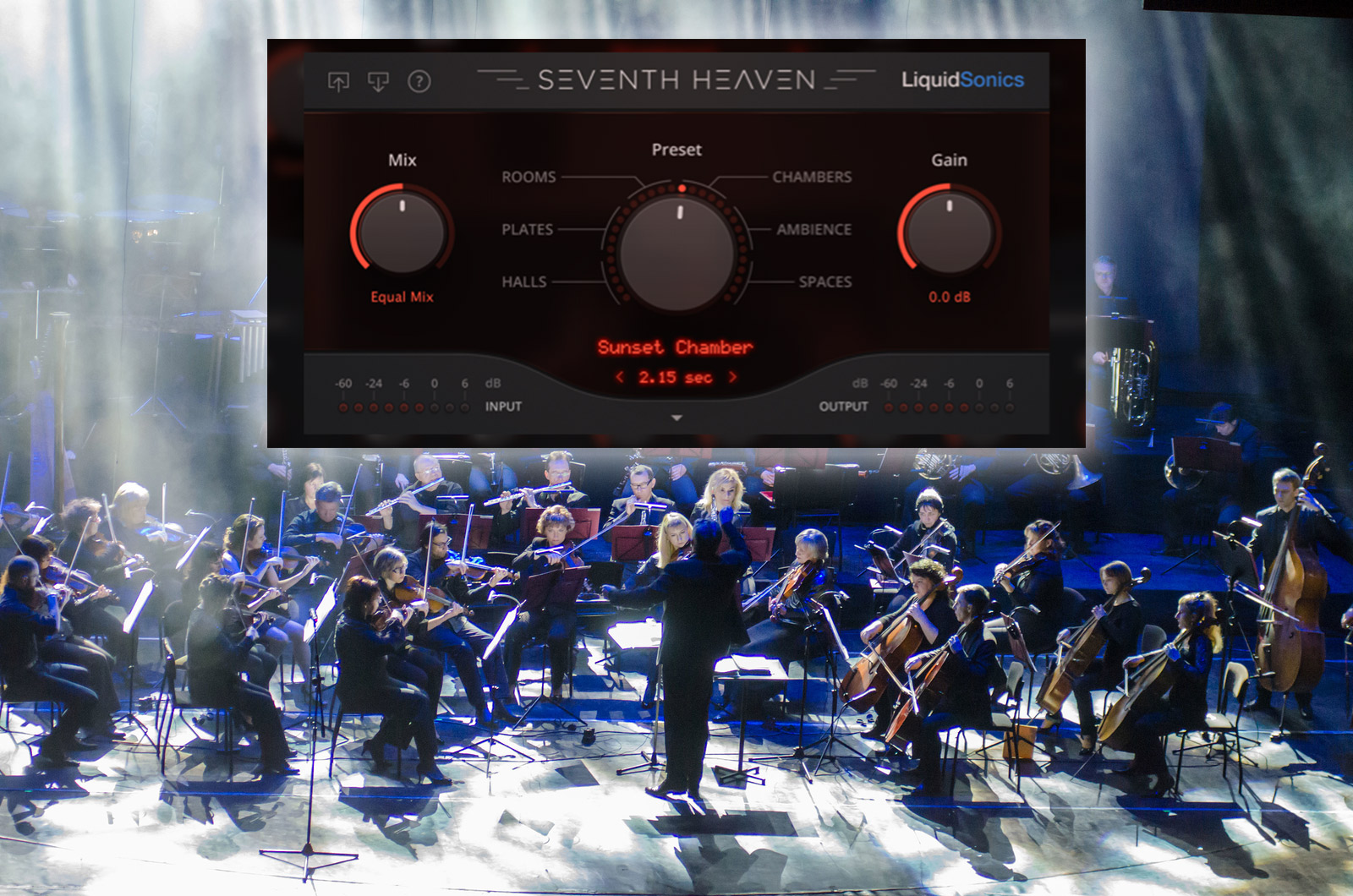 We recently featured an excellent video from YouTuber Cory Pelizzari outlining why he considers Seventh Heaven to be a 'game changer' (his word not ours). He goes on to say 'I may never use another reverb plugin after using this.'
Cory has made a second video using Seventh Heaven showing composers how to place instruments in a space – this is part 1 of a series.
The video includes a link to download the presets used.