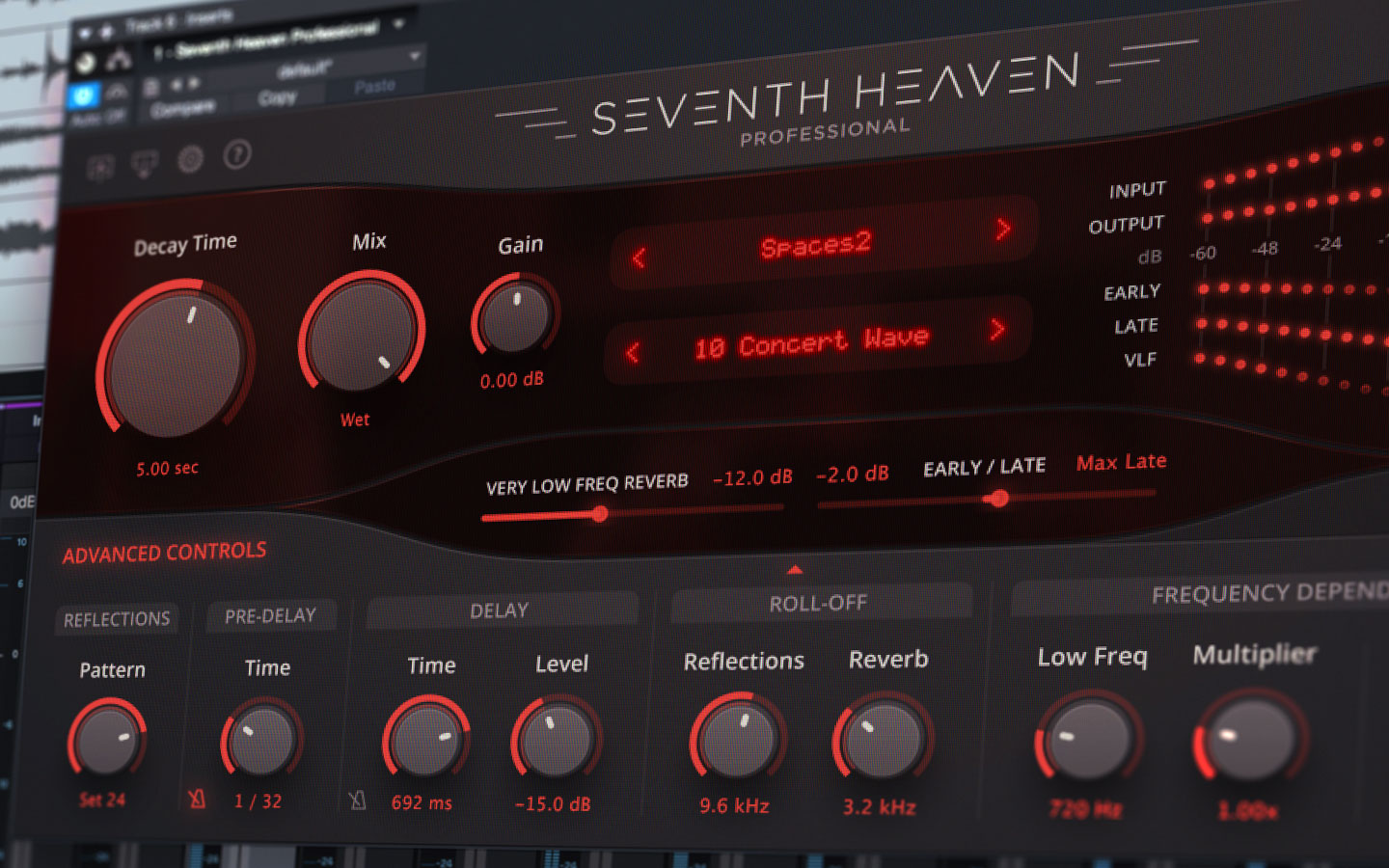 LiquidSonics is proud to announce the release of Seventh Heaven and Seventh Heaven Professional.
By combining the realism of Fusion-IR with an extensive multi-sampling of the legendary Bricasti M7, Seventh Heaven combines the authenticity of a modulated sampled reverb with the flexibility of an algorithmic reverb.
Take a step closer to the M7 and redefine your expectations from native reverb. A free demo and special introductory discounts are now available!