FEATURED BLACK FRIDAY DEALS
SALE ENDS SUNDAY 8 DECEMBER
Looking for the best reverb? LiquidSonics reverbs are leading the way in modulated convolution reverberation technology. Fusion-IR takes the capture, reproduction and synthesis of classic and contemporary reverbs to the next level.
Seventh Heaven Professional is dedicated to the reproduction of the most sought after hardware reverberation tool of a generation, the Bricasti M7. Illusion goes beyond the abilities of traditional algorithmic reverbs with Fusion-IR | Synthesis and a suite of highly advanced reverberation technologies that are impossible to implement with any other system and Lustrous Plates recreates the beautiful tone of seven vintage plates.
The world's most powerful general purpose reverb is Reverberate 2 and provides access to hundreds of painstakingly captured Fusion-IRs. We also have a range of fully featured plug-ins for PC made available in support of charitable causes including Reverberate LE.
Not all convolution reverbs are the same, find out how Fusion-IR works and how we can create you both great sounding and feature rich reverbs, otherwise thought impossible with convolution technology.
The Best M7 Simulation Ever
Made Possible With Fusion-IR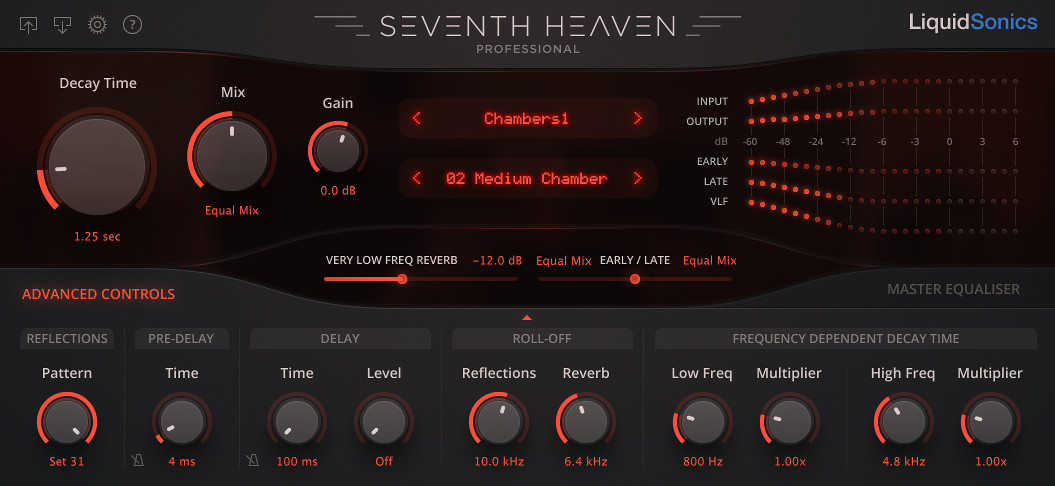 Lustrous Plates recreates the beautiful tone of seven classic plate reverbs using the groundbreaking new Temporal Acoustic Spectral Mapping technology.
Illusion synthesises an incredibly diverse range of spaces from simulations of natural environments including beautiful halls, chambers and rooms to classic nonlinear and plate reverbs.
"Between its smart feature set and excellent sound, Lustrous Plates has what it takes to be a significant player in the plate reverb plug-in market."

Mix Magazine

Mike Levine
"A very impressive recreation of the Bricasti M7 hardware reverb in software, Seventh Heaven Professional goes way beyond what's possible with conventional convolution technology whilst remaining very easy to use."

Sound On Sound

Sam Inglis
"These plug-ins though don't feel like convolution reverbs, the response of the controls feel really snappy and I really like the way the reverb tails drift and develop."

Pro Tools Expert

Dan Cooper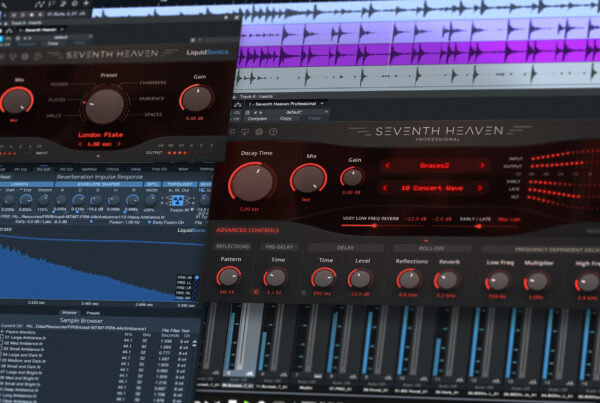 Seventh Heaven, Seventh Heaven Professional or Reverberate 2 with Fusion-IR Captures - Which Is Right…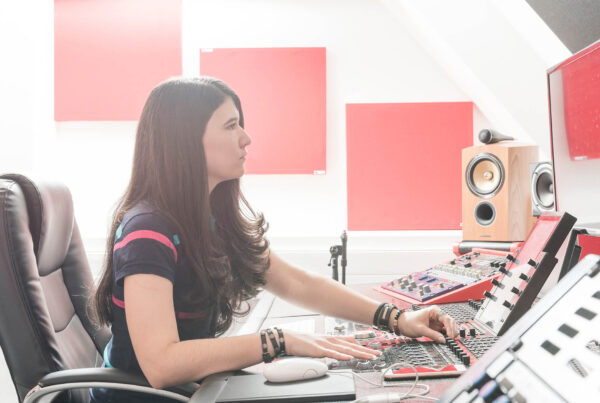 Today we announce an industry partnership with the iconic Abbey Road Institute London. The partnership will…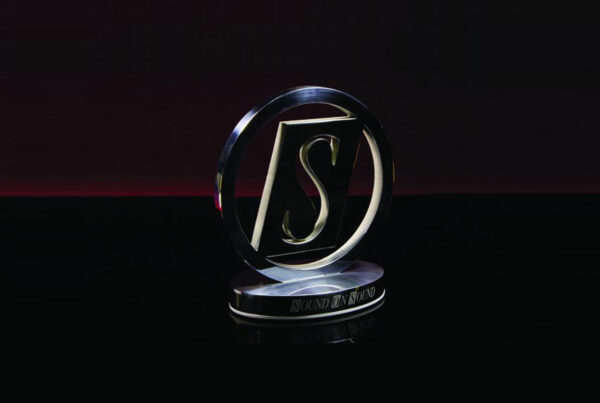 We are proud to be nominated for an SOS Award in the Plug-ins category. As a…